The Office News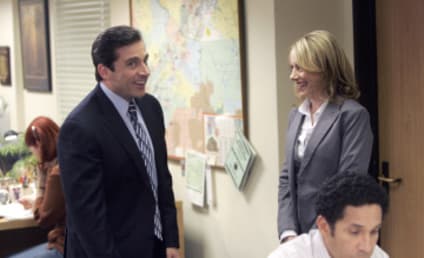 The Office Spoiler: Holly Sticking Around?
Is Amy Ryan joining the cast of The Office full-time?
Office Spoilers: Roy Returns!
We have some spoilers from The Office regarding Roy and his encounter with Jim. Will there be any punches this time?
The Office Recap: "Weight Loss"
The Office returns for its fifth season with "Weight Loss" and we have a recap and pictures for you.