The Newsroom (Page 3)
A day after The Newsroom premiered on HBO, most viewers fall on one of two sides. It's either… … an example of Aaron Sorkin at his Aarok Sork...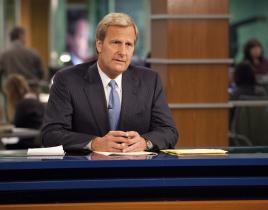 There is just so much to say about the first episode of Newsroom, a lot of which is summed up by the final name listed in the opening credits: Created by A...

Ready to enter the Newsroom, HBO viewers? The network has unveiled its first promo for Aaron Sorkin's latest creation, a drama that premieres on June 24 an...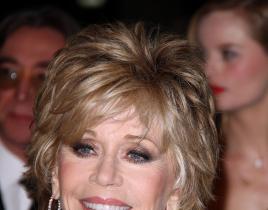 Jane Fonda is on her way back to the small screen. The veteran actress has sign on for a recurring role on Aaron Sorkin's upcoming HBO drama, which will be...