The Newsroom News
The Newsroom is shifting gears in its second season, as evidenced by a new preview from HBO. Season 2 "has a different structure than the first season," cr...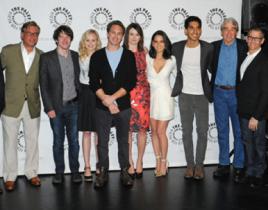 Aaron Sorkin and company were the featured guests yesterday at PaleyFest 2013, as the creator and his Newsroom cast took a look ahead to Season 2 of this c...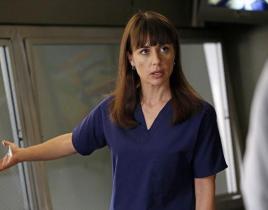 Constance Zimmer is going from the operating room to The Newsroom. The ex-Entourage star, who has been recurring on Grey's Anatomy Season 9, will appear on...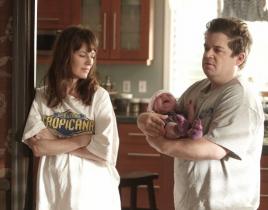 They had a baby together on United States of Tara, and now they'll headed to HBO together. Deadline confirms that Rosemarie DeWitt and Patton Oswalt will b...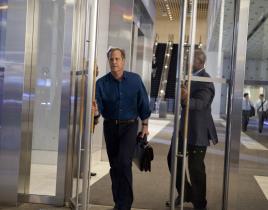 The Newsroom concluded one of the most buzzworthy seasons of any show in recent memory on Sunday. Was it positive buzz? Negative? Both at once, sometimes f...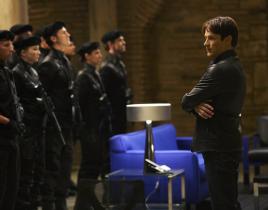 Already renewed for next summer, both True Blood and The Newsroom finished their fifth and first seasons respectfully strong last night. The final episode ...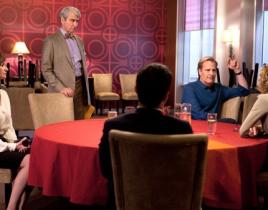 The Newsroom season finale brought many of its story lines full circle, while others simply felt like they'd been running in circles all along, which is wh...

Various events, storylines and characters will converge on this Sunday's season finale of The Newsroom. As teased in the official HBO trailer for "The Grea...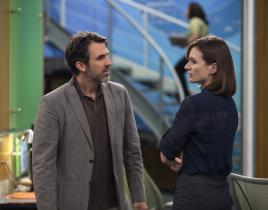 Matt Richenthal had to take the night off and has graciously allowed me to cover one of my favorite shows of the summer… although the following revi...

I apologize if this review of The Newsroom is a few minutes late. But I just had to go back and rewatch Maggie's speech about God allegedly talking to Mich...