Watch The Mindy Project Online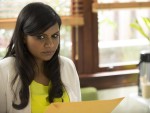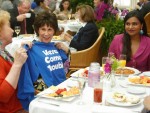 Watch The Mindy Project Season 3 Episode 2
"Annette Castellano Is My Nemesis"
Original Air Date:
When Danny's mother comes to the city to visit, Mindy does her best to make a good impression on The Mindy Project.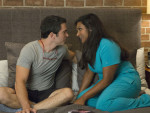 Watch The Mindy Project Season 3 Episode 1
"We're a Couple Now, Haters!"
Original Air Date:
On the season 3 premiere of The Mindy Project, Mindy and Danny must figure out how to balance their work and personal lives.