The Mentalist (Page 6)
The Mentalist will air on Sundays this fall. That's one change to which fans will need to adjust. But a far more pressing concern for viewers of this CBS d...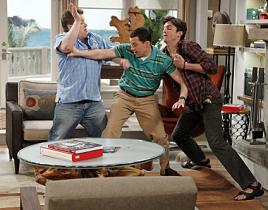 Another change is on the way for Two and a Half Men, but this one has nothing to do with drugs and strippers. The sitcom has been moved to Thursday nights ...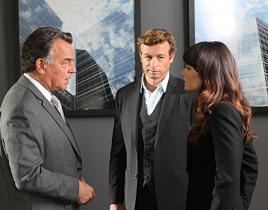 Last week's The Mentalist was obviously the last bit of light hearted fun we're going to see for a while. "Red Rover, Red Rover" had Jane taking the p...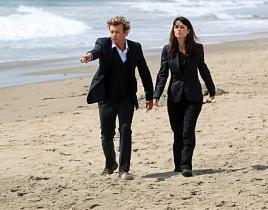 Who hasn't thought about a different life? Almost everyone, and Teresa Lisbon is no exception. "So Long, And Thanks For All the Red Snapper" had Tere...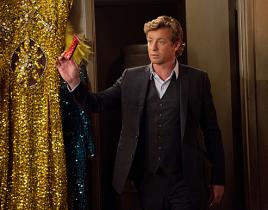 If Patrick Jane spent most of the last episode of The Mentalist searching for the bad kids in high school, he spent most of his time in "Ruby Slippers" cha...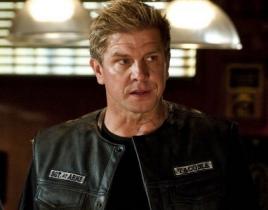 On the season finale of The Mentalist, Patrick Jane will meet a new love interest. On the May 3 episode of this CBS hit, meanwhile, Teresa Lisbon will come...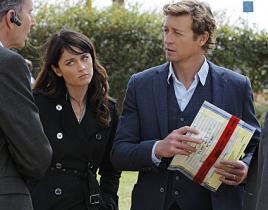 Lies, sex, drugs and hidden cameras. "Something's Rotten In Redmund" had it all, even a baby on the way. That's right. Rigsby and Sarah had a little boy an...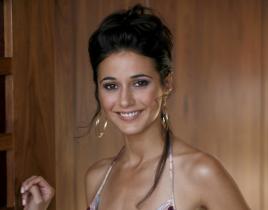 Dear Patrick Jane: You are a very, very lucky man. The Mentalist has cast former Entourage star Emmanuelle Chriqui in the role of Loraliei Martins, a Las V...
Can the class clown catch a class killer? That's the question posed on this week's new episode of The Mentalist. Titled "Something's Rotten in Redmund," th...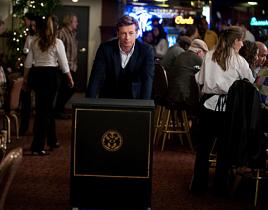 "Pink Champagne on Ice" brought us another acquaintance from Jane's past- and one more punch in the nose. Patrick should really be more careful with that p...