The Mentalist (Page 22)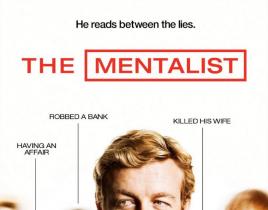 It was the highest-rated new drama on television. Now, The Mentalist is coming to DVD. Fans can pick up the six-disc box set of the CBS series on September...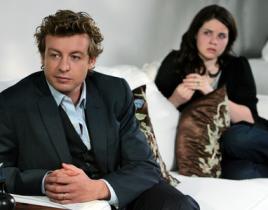 CBS is showing a lot of faith in The Mentalist. Following the drama's first season success, the network will move it into competitive territory in the fall...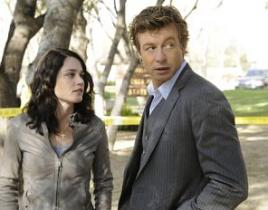 Fans of The Mentalist can look forward to an investigation that leads Patrick Jane closer to Red John on tonight's first season finale. But viewers should ...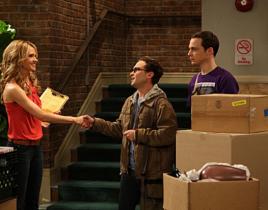 CBS has released an in-depth look at a number of its upcoming season finales.What's set to go down on your favorite Eye network sitcom or drama? Read on to...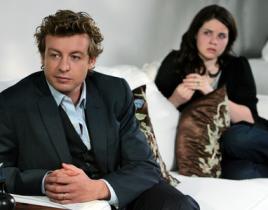 As the first season of The Mentalist comes to a close, fans of the number-one new series on TV want to know: Will Patrick Jane capture Red John over the ne...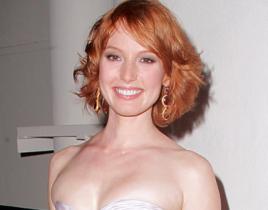 Alicia Witt will be guest-starring on the season finale of The Mentalist.The former Law & Order: Criminal Intent actress will portray Rosalind Harker. ...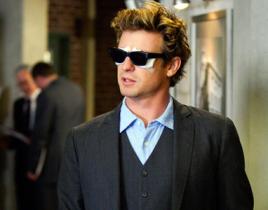 Is Red John really coming back to The Mentalist? According to leaked information regarding the show's 21st episode - titled "Red John's Footsteps" - an arr...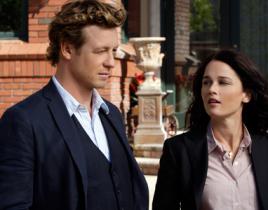 The (very successful) first season of The Mentalist is winding down. What can fans look forward to on the upcoming finale? According to executive producer ...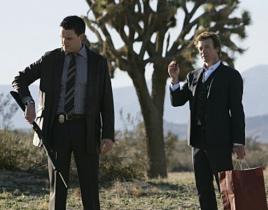 Don't worry, fans of The Mentalist. Your favorite new show returns to the air with a new episode on March 17. A week later, viewers will be treated to an i...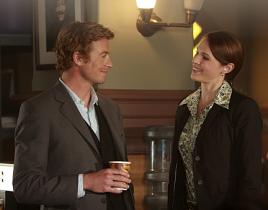 The Mentalist returns with a new episode on March 17. In the meantime, let's hope scoop on the show from star Amanda Righetti - who plays Grace Van Pelt - ...