The Mentalist (Page 17)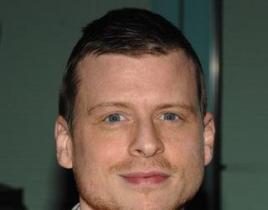 Kevin Rankin has nabbed a recurring role on The Mentalist. The former Friday Night Lights star - who has appeared on In Plain Sight, Lost, Justified and Tr...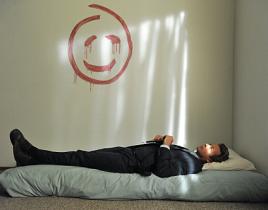 The Mentalist premieres its third season on September 23. Soon afterwards, viewers will be a new character, one with a close connection to Patrick Jane. Ac...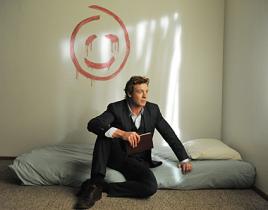 Last night marked the second season finale of The Mentalist and we finally got some Red John action! Not to dwell, but seriously! Why do you think the writ...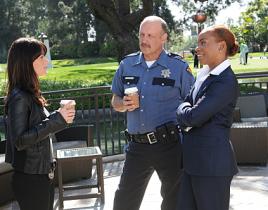 Since we only have one more episode left until the season is over - we are a little surprised and disappointed that the writers would leave Red John out ba...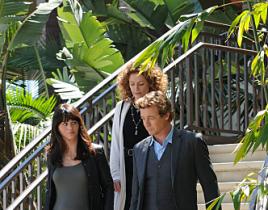 This Thursday in "Red Letter", the CBI team head to investigate the murder of a non-profit organization that fights human trafficking. Meanwhile, spa...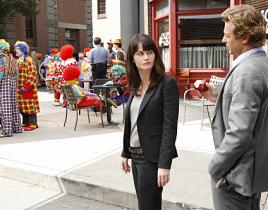 Last night The Mentalist really brought it! "18-5-4" had everything we loved about this show - yet, we must say, we could have done without the uber creepy...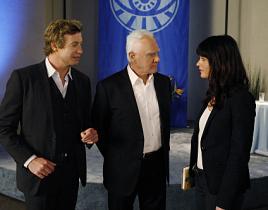 Last night's episode of The Mentalist did not bring us any closer to new leads on Red John. In fact, this season seems like he (or she) is just a figment o...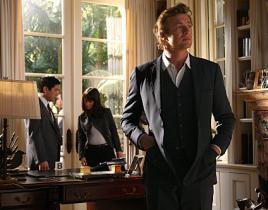 Leslie Hope is coming back to The Mentalist. The actress will reprise the role of Kristina Frye on the show's final two episodes this season. What can we e...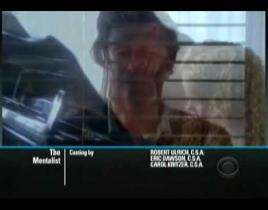 Following an episode of The Mentalist that any loyal Law & Order fan would appreciate, CBS airs a new installment of this drama on Thursday, April 29. ...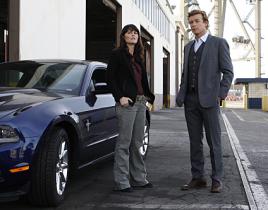 If you are a big Law and Order fan - this episode of The Mentalist was right up your alley! The whole show involved being in court and how proceedings foll...