The Mentalist (Page 15)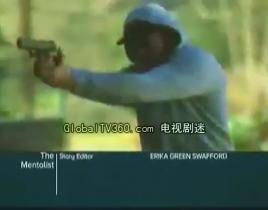 Our critic was shocked at the conclusion to this week's episode of The Mentalist. Read her take on "Red Hot" NOW. Will she be equally taken aback by "Ball ...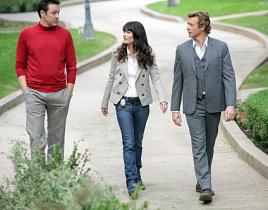 I never saw the end of "Red Hot" coming. I really thought that Lisbon would continue to blow off Walter. He may be rich, handsome, ...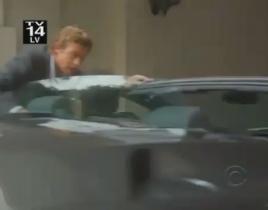 Ready to see how the rich half of society lives… and dies? Following an episode that saw Patrick Jane interrupt a wake, and actually be proven wrong...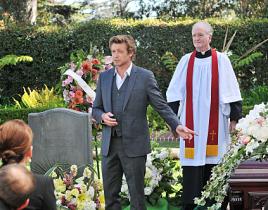 When Patrick Jane walked into a wake/crime scene on "Pink Chanel Suit" and knocked on a casket, bent over and took a listen, I had to ask: Why? Was he real...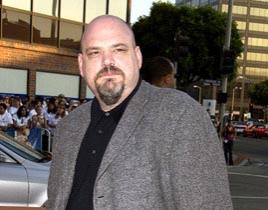 Something shady is about to go down at CBI headquarters. TV Guide is mum on the details, but simply confirms that the November 18 episode will conclude wit...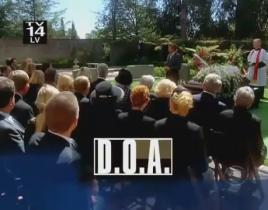 The Mentalist went to the races last week. This Thursday, it will take viewers inside a gated compound. That's where the case of "Pink Chanel Suit" takes p...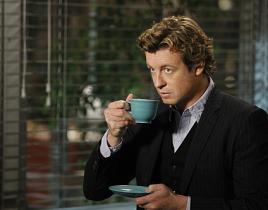 Ah, that was a nice break from Red John. On "The Red Ponies," The Mentalist treated viewers to an episode that wasn't as emotionally dark as earlier ...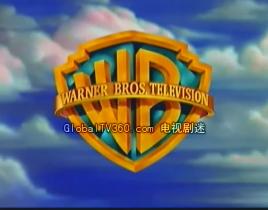 The Mentalist was all about revenge this week, as Patrick Jane questioned a man that killed his wife's murderer. Read our complete review of "Red Carpet Tr...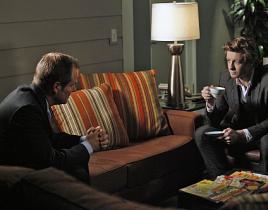 What does Patrick Jane see when he looks at Max Winters? That is the question I had while watching "Red Carpet Treatment." The parallels ...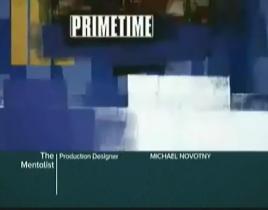 Patrick Jane went through emotional Hell this week on The Mentalist. Read our review of "The Blood on His Hands" NOW. What shape will he be in next Thursda...