The Mentalist (Page 10)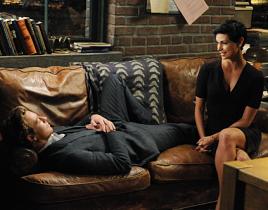 Morena Baccarin can next be seen in a regular basis on Showtime's Homeland, which premieres Sunday, October 2 (and is terrific). But the former V star will...
Patrick Jane is out of jail, and already plotting. Following a strong season premiere, The Mentalist will air "Little Red Book" next Thursday, an episode t...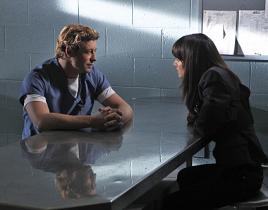 The Mentalist is back for season four and "Scarlett Ribbons" starts off with Jane in prison, Lisbon nursing a gunshot wound and Grace with really great hai...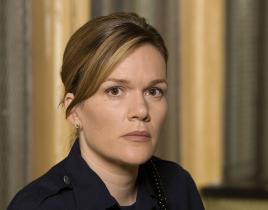 Catherine Dent is returning to the small screen, and the law. The actress, best known for her role as officer Danny Sofer on The Shield, will recur through...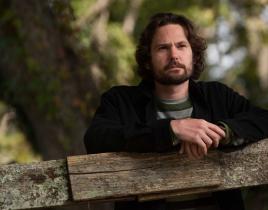 Henry Thomas and Robin Tunney are about to be reunited. The actors, who appeared together in 1997's Niagara, Niagara as lovers, will take on a different re...
Are you ready for the mind games to begin… again? On the season four premiere of The Mentalist, Patrick Jane will be in jail. For killing Red John? ...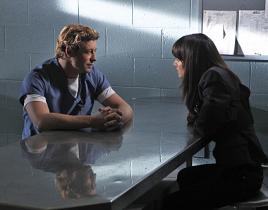 Before Patrick Jane can deal with a new boss this fall, he'll have to extricate himself from a certain confined situation: When we next see this CBI member...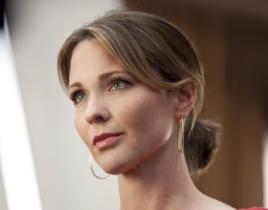 The Mentalist just hired a new boss for Patrick Jane. But TV Guide reports we'll soon meet the character's former boss, as well. Kelli Williams (The Practi...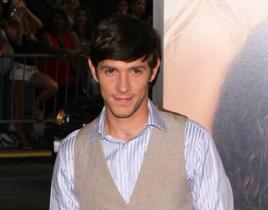 Major casting news from The Mentalist today: Former Greek and Melrose Place star Michael Rady has signed on for a key role next season as Luther Wainwright...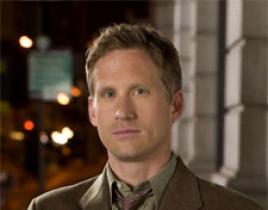 Reed Diamond is headed to CBS. The veteran actor - currently seen on Franklin & Bash, best known for his role of Mike Kellerman on Homicide - will gues...