The L.A. Complex News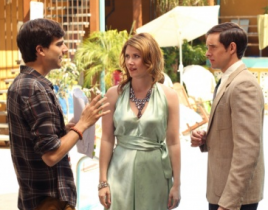 It's been awhile since I've been this impressed by a finale. And while I'm hoping it's not a series finale, I can't help but feel satisfied if it tur...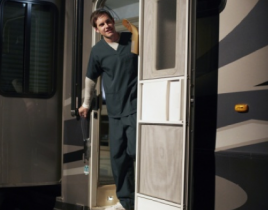 Tonight, the CW aired two new episodes of The L.A. Complex. I'll tackle "Make it Right" first. This was a great episode for most of the characters, b...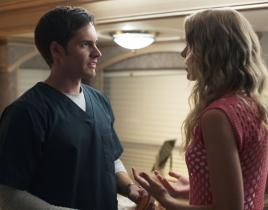 That's right. The L.A. Complex just went there. We've entered into Scientology territory and I hope the series never goes back. I don't know that I'v...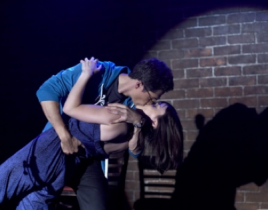 "Stay" showcased a much lighter side of The L.A. Complex. Even though there was a statue thrown, the episode didn't end with anyone overdosing, dying or bu...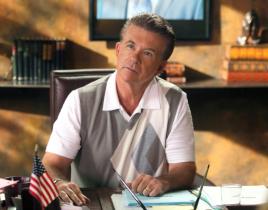 Tonight's episode of The L.A. Complex is appropriately titled "Half Way." Why appropriate? Because I feel invested in about half of the storylines in...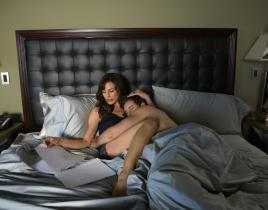 I'll say it: Raquel killed it tonight. On "Rule of Thirds" Jewel Staite shined as Raquel, the ultimate producer of her own fake reality. The L.A. Com...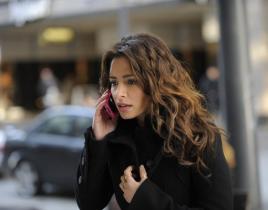 Are you getting nervous? With the excitement of the Fall TV season on the horizon, many fans are wondering about the status of their favorite summer progra...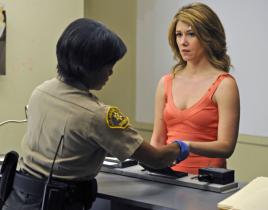 It's always a good day when more people on The L.A. Complex have sex than attempt suicide or burn themselves with teapots. In "Taking the Day," the r...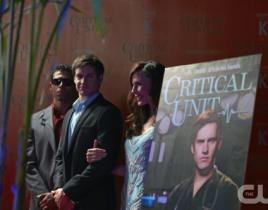 So this is what Cassie Steele (Abby) was talking about when she said there would be plenty of sex coming in The L.A. Complex! In "Be a Man," Abby lan...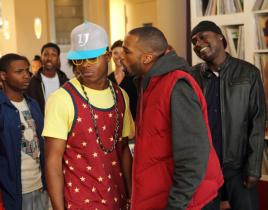 Every week on The L.A. Complex another character is dealing with a battle. Whether it's Raquel's inner struggle to accept how she's perceived or Kaldrick's...