The Killing News
Ready for another round of The Killing? Following a surprising revival of this AMC drama, the network has released the first official trailer for Season 3,...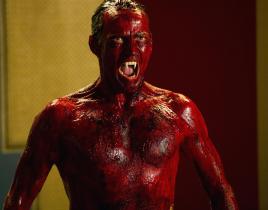 Set your summer vacations accordingly, TV Fanatics: a pair of cable dramas have released premiere dates. True Blood Season 6 will kick off on June 16 at 9 ...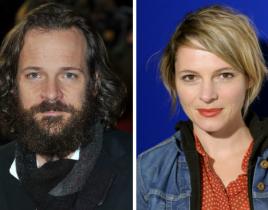 Okay, The Killing Season 3, now you have our attention. TV Line reports that Peter Sarsgaard has signed on for his first regular TV role, as the actor will...
Elias Koteas has signed on for The Killing Season 3. The veteran actor (Combat Hospital, CSI: NY, Unforgettable) will jump on board the resurrected AMC dra...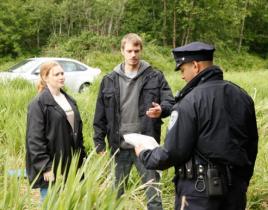 AMC has made it official: The Killing Season 3 is a go. Despite an initial cancelation, the network confirmed today Veena Sud will return as showrunner and...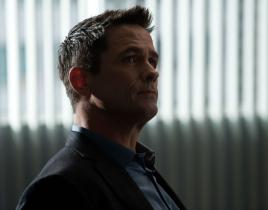 The Killing has been revived by AMC and will be airing new episodes some time in 2013. But not all cast members will be returning to the rainy drama. Varie...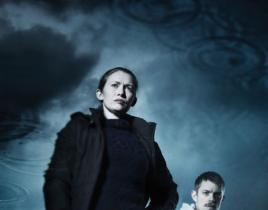 The Killing just won't die. The series was canceled by AMC in July following a second season that plummeted in the ratings, but Deadline now reports that n...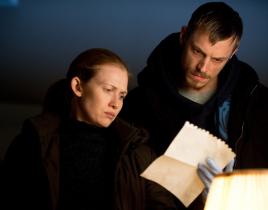 Following a critically-lambasted first season finale and a lackluster second season that saw a precipitous drop in the ratings, AMC has taken The Killing o...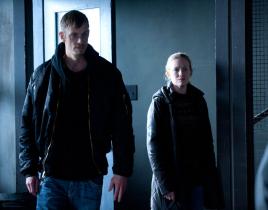 There's always a high level of expectations for season finales because, ultimately, they are the culmination of an entire story arc. They are that conclusi...

On this Sunday's season finale of The Killing, viewers will find out who killed Rosie Larsen. No, really! We know you've heard that before. But Sarah and H...