The Good Wife (Page 9)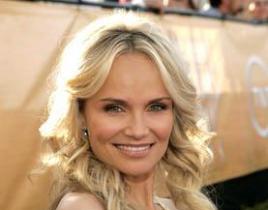 The Good Wife continues to add to its ridiculously impressive haul of guest stars. On the heels of announcing that Maura Tierney will recur on Season 4 as ...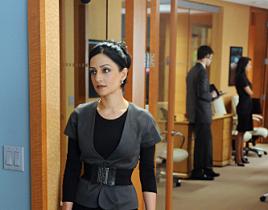 The Good Wife has announced a pair of major casting scoops, beginning with the answer to the most pressing question of all: Who will portray Kalinda's estr...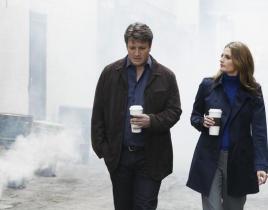 Love triangles. Whether you love them or love to hate them, you can't get away from them. They are a TV staple. So… do Stefan, Elena, and Damon on T...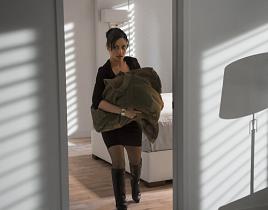 What's ahead on The Good Wife Season 4? Among other storylines - as teased by creators Michelle King and Robert King and set up on the Season 3 finale - th...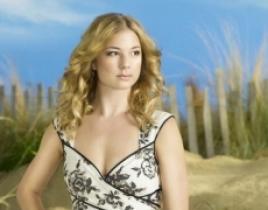 Two of the strongest women on television will be going head-to-head on Sunday nights this fall. Who will come out on top? With ABC announcing that its 2012...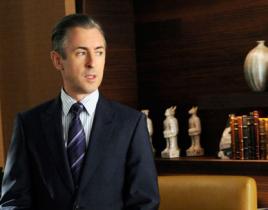 A romance that never blossomed. A Gubernatorial race that never took off. An uneven season for its main character. The Good Wife remains more than just a g...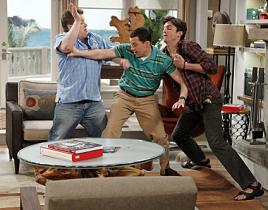 Another change is on the way for Two and a Half Men, but this one has nothing to do with drugs and strippers. The sitcom has been moved to Thursday nights ...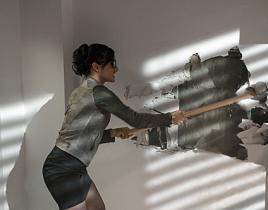 The Good Wife wrapped up season three this week with a number of pressing questions: What will happen when Kalinda's husband opens that door? How many empl...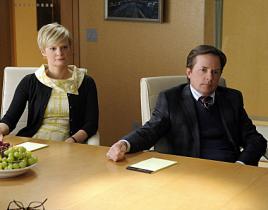 This was a perfectly strong episode of The Good Wife. But that doesn't mean "The Dream Team" made for an especially captivating season finale. It didn't fe...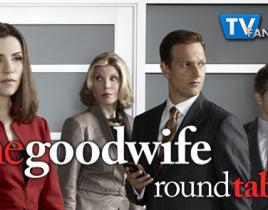 A judge on the legal ropes. A threat made against Kalinda. The triumphant return of Cary. Last Sunday's episode of The Good Wife set up a number of storyli...