The Good Wife (Page 11)
From Michael J. Fox to Matthew Perry. Can The Good Wife do guest stars right or not?!? Following an episode that saw Alicia use Fox's Louis Canning for lev...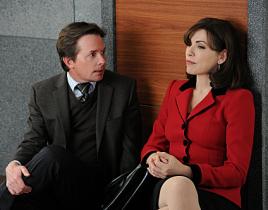 Is fighting essential to professional hockey? This is a question many sports enthusiasts often debate. But is fighting essential to a quality episode of Th...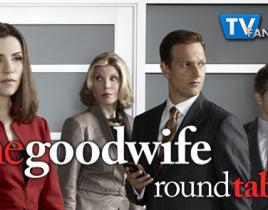 The most recent episode of The Good Wife featured financial trouble, accusations of racism, a pregnancy and the topic of… contraceptive fraud. What ...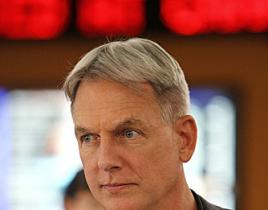 CBS announced such a "large scale" renewal today - in the words of President Nina Tassler - that it's almost easier to list the shows that did NOT receive ...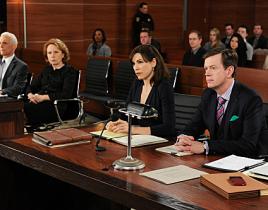 "Long Way Home" was filled with sex. Well, not the actual act itself but no one could stop talking about it as its consequences infused every storyline. Dy...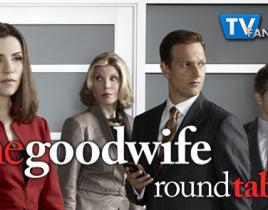 From Will at home to Caitlin in the courtroom, The Good Wife viewers witnessed characters in new situations on last Sunday's "After the Fall." What did our...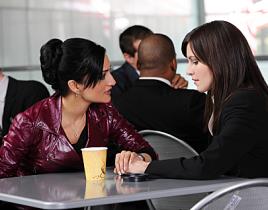 Matthew Perry makes his first appearance on The Good Wife on March 25, but he won't be the only big name to play a key role on "Blue Ribbon Panel." The for...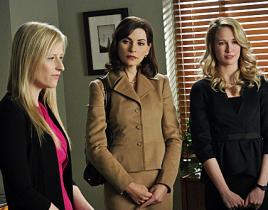 Who would have guessed that Will's suspension would be the best thing to happen to season three of The Good Wife? Just consider all the ways this developme...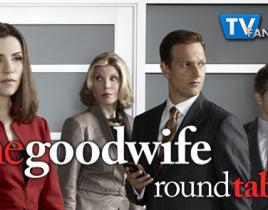 So long, Will Gardner? Not really, of course, we'll be seeing plenty of this character on the weeks ahead. But The Good Wife aired a significant episode on...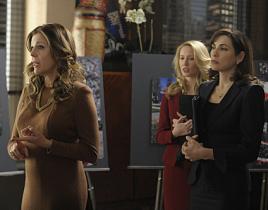 So, following events on "Live From Damascus," where there's a Will, there's no longer a way to practice law on The Good Wife. At least not for the next six...