The Good Guys News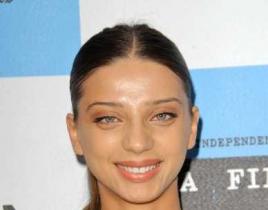 Angela Sarafyan hasn't just joined the cast of The Good Guys, she's been tasked with a difficult mission: Increase the number of female viewers that tune i...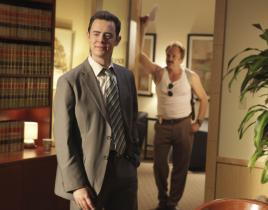 OMG! Jack kissed Liz on this week's episode of The Good Guys!!! We'd care and truly be excited over this development… if the show spent any time at ...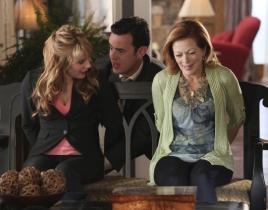 While the premise of this week's episode was a bit outlandish, even for Dan, the stealing of old evidence led to a humorous set-up on The Good Guys. The sh...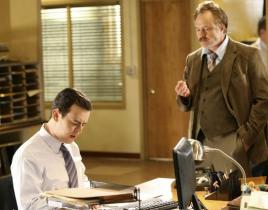 There were two important developments on this week's episode of The Good Guys: Dan proved he can actually follow through on impressive, legal police work. ...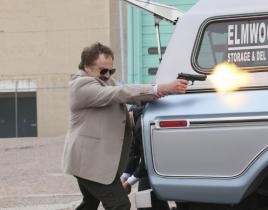 Ryan Adams should get down on his knees and give thanks to The Good Guys. The multiple shout-outs to that singer and his concert were the most publicity Ad...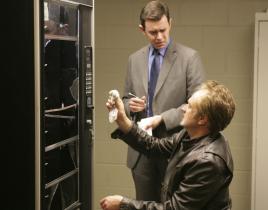 The Good Guys is growing on me. This week's episode ("The Broken Door Theory") was easily the best of the season so far, as the writing was a bit sharper a...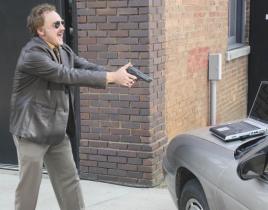 Somewhere in The Good Guys, there's a quality television show. But it's yet to fully reveal itself through two episodes, simply giving viewers teases here ...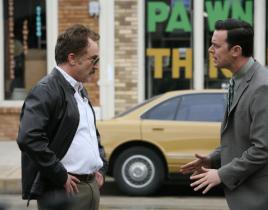 The Good Guys received the same special premiere slot given to Glee last year, debuting on the same night as American Idol before settling into its regular...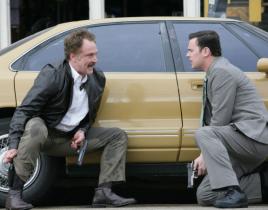 While the show will air on Fridays this fall (check out Fox's upcoming primetime schedule NOW), The Good Guys will get a special series premiere screening ...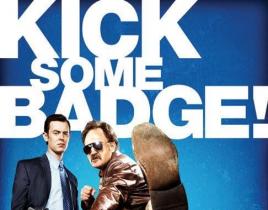 Remember what happened to the last show that Fox premiered on the same night as the American Idol finale? It was called Glee and it's gone on to rule the w...