The Finder News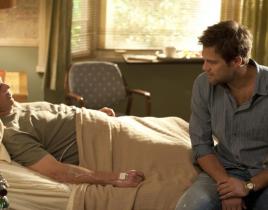 A recovered forgery, a father's dying wish and an Uncle's irreversible decision. It's official: after only thirteen episode, we say goodbye to The Finder f...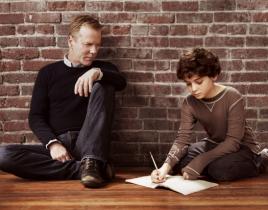 Shortly after picking up five new shows for the 2012-2013 season, including a comedy from Mindy Kaling and a drama starring Kevin Bacon, Fox has announced ...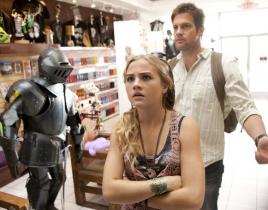 Shots fired, mobsters cursed and "Voodoo Undo" made this episode of The Finder a fun hour. Whether you believe in voodoo or not, what was not hard to belie...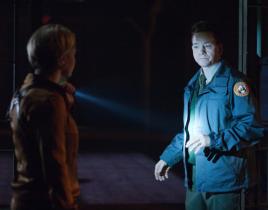 Fox removed a bit of drama from next month's Upfronts when it renewed Fringe for a fifth season late last week. But a number of shows are still residing on...
An inheritance, exotic animals, horse whispering and student loans. What was "The Inheritance?" That was the question The Finder sought to answer this week...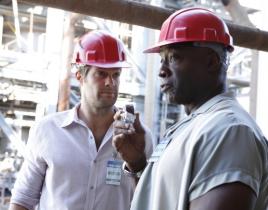 The Finder found himself in search of a missing portion of a voice mail this week. But the journey opened up more than just "The Conversation" about his pa...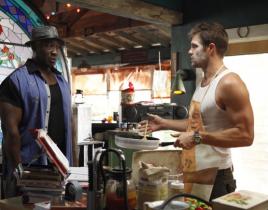 The Finder took an interesting and unexpected turn this week when Walter found himself being chased by the mob as he tracked down a missing chef. Lucky for...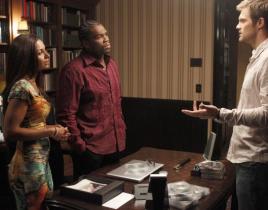 The Finder hit a high note this week as Walter and company ventured their way into the music industry to find the source of illegally released, lost tracks...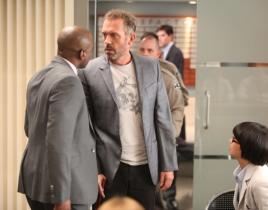 When will House check out for good? When will American Idol crown a new champion? Read on for a rundown of the Fox season finale calendar… Tuesday, ...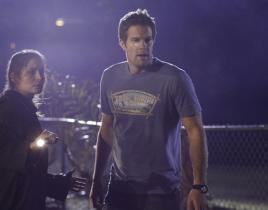 It's official: Even a hurricane can't stop The Finder. Stranded at The Ends of the Earth, Walter and company managed to find the whereabouts of a missing h...