The Client List News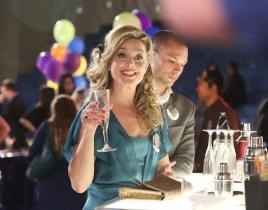 With such a shocking revelation in "I Miss Back When," I was absolutely stunned that that this episode of The Client List went nowhere in the end. I guess ...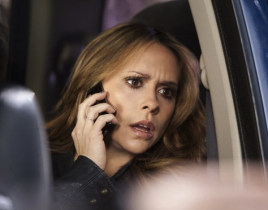 "What Part of No" is something that somebody should be asking Riley. I realize since the entire show is about the list, Riley's not giving up the business ...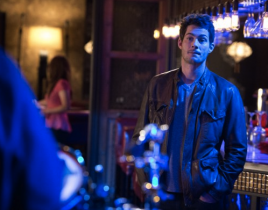 "Save a Horse, Ride a Cowboy" was the moving on episode. There's no more hope for Evan and Riley. There won't be a triangle. Riley is committed to Kyle and...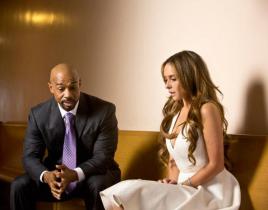 Riley's guilt drove her crazy on "Heaven's Just a Sin Away." Of course, we knew it would once we learned that she had never slept with anyone but Kyle (rea...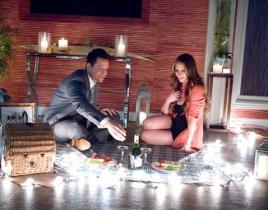 With money troubles continually piling up, Riley came crossed the line into prostitution as a way to get out in "I Ain't Broke But I'm Badly Bent." With fi...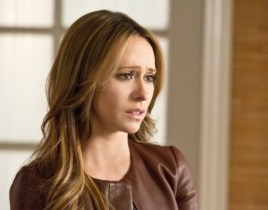 "Unanswered Prayers" opened with a fantastic quote. It seemed to set the tone for the entire episode, if not the entire series: Client: People think it's t...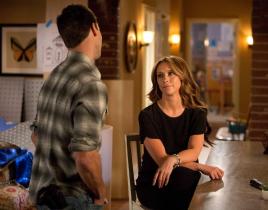 "Hell on Heels" was really just a big ole sexual innuendo-filled Client List episode that ran over into child pageant territory. There wasn't a lot to it, ...

The Client List Season 2 moves ahead on Sunday with "Hell on Heels." Look for Riley to turn to Kyle for advice on the episode after discovering that Linett...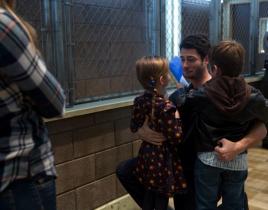 It would appear The Client List powers that be heard our cries to give Riley and Evan more time to get to know each other without the pesky disappearing-hu...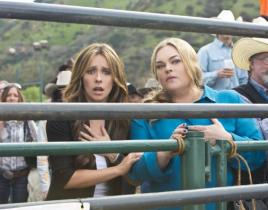 "Cowboy Up" was a fun filler episode of The Client List. It was really needed after the first couple episodes of the season and the tension of Kyle's retur...