The Chicago Code (Page 3)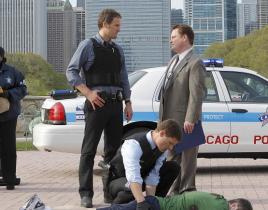 My expectations for The Chicago Code couldn't have been higher. As someone who gets visibly angry any time I meet someone who has not watched The Shield, i...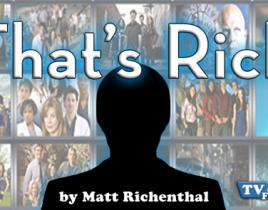 The Chicago Code is the first series created by Shawn Ryan since The Shield, my favorite TV show of all-time. Therefore, I was more excited for to watch th...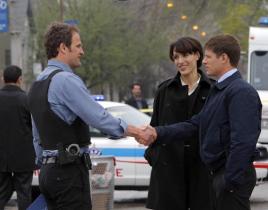 Forgive me if I'm overly excited about The Chicago Code. But it comes from the mind of Shawn Ryan, the creator of The Shield. Anyone who read my introducto...
In the following extended promo for The Chicago Code, we're treated to new scenes from the upcoming Fox drama, including shots of Delroy Lindo as the show'...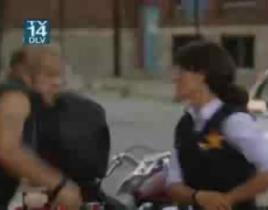 The Chicago Code is coming to Fox on February 7, airing in the cushy post-House time slot. Created by Shawn Ryan, the genius behind The Shield, this police...