The Chicago Code (Page 2)
We're still waiting, The Chicago Code. You are yet to deliver a poor episode, but you also haven't aired that truly great hour of television that makes you...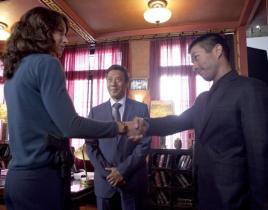 Following another decent, but far from spectacular, episode of The Chicago Code, I can think of a few ways for this show to improve. Most of "O'Leary's Cow...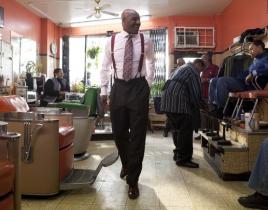 The Chicago Code spent so much time on exposition this week that it seriously slowed down what could have been a great episode. "Cabrini-Green" certainly h...

The Chicago Code viewers got a close, disturbing look at Alderman Ronin Gibbons this week. What did you think of "Gillis, Chase and Baby Face?" Looking ahe...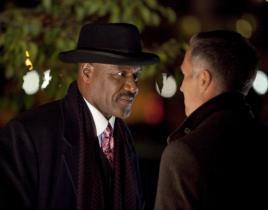 It's an old saying, but also a valid one: the key to a good story is its antagonist. Give viewers a well-written, layered, intelligent villain, one that ca...

I must apologize to Devin Kelley. The actress plays Vonda Wysocki, a key character on The Chicago Code, one of this season's best-reviewed shows. Yet I spe...
How can Colvin and Wysocki be sure Gibbons is dirty? Just how smooth of an operator is the Alderman? And how can Caleb and Jarek operate on a special assig...
Through two episode of The Chicago Code, the focus has primarily been on Teresa Colvin, Jarek Wysocki and their mission to bring down Alderman Ronin Gibbon...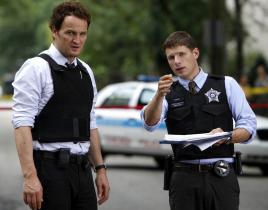 It only took me one episode to underestimate Shawn Ryan. On my series premiere review of The Chicago Code, I referred to "the obligatory scene of Colvin de...

Through one episode, the reviews for The Chicago Code are solid, but not spectacular. As someone who has seen the next two installments, trust me: now that...