The Carrie Diaries News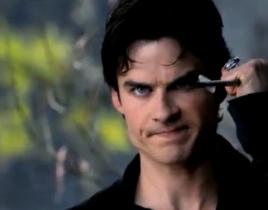 Supernatural and Arrow wrapped up their latest seasons last night. The Vampire Diaries and Beauty and the Beast will do the same this evening. Still, it's ...
The CW has come out with its 2013-2014 schedule, pairing The Originals with Supernatural on Tuesday nights; shifting Beauty and the Beast to Mondays and gi...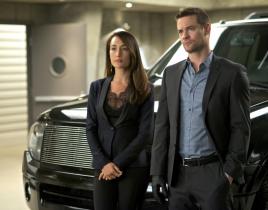 It's been a busy and exciting afternoon for The CW. Following its announcement of four new dramas for the 2013-2014 season, the network has just announced ...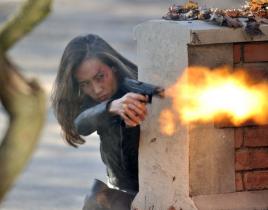 With The Vampire Diaries, Arrow and Supernatural already booked for 2013-2014, and 90210 preparing to say farewell, a new report suggests that The CW may s...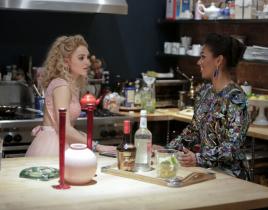 It's a cruel, cruel summer but in the best of ways. Carrie may have had a rough end of the year in "Kiss Yesterday Goodbye" but all is well that ends well ...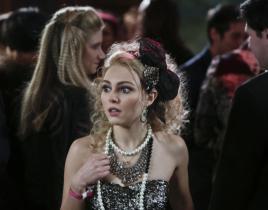 On The Carrie Diaries, Carrie came close to her dream come true evening. However, as "A First Time For Everything" showed, usually when you want ...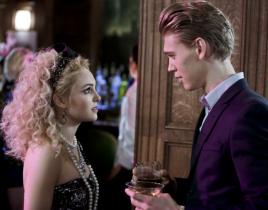 Tonight marks the penultimate episode for The Carrie Diaries Season 1 - and things are getting more and more complicated for young Carrie Bradshaw (AnnaSop...
Remember that time when spring break wasn't all about bikinis, kegs and one night stands? Yes, everyone, that time existed and it was in high school. As "I...

As we wished Carrie a very special birthday, I found myself reminiscing of my own 17th birthday. Much like Carrie, 17 was a time of often wondering if "The...

Ready to wish Carrie Bradshaw a happy 17th birthday? This major occasion is at the center of tonight's Carrie Diaries episode, and while our heroine has be...