The Big C News
Dying and death are topics typically reserved for A Very Special Episode of a particular series. But Showtime's The Big C is a drama that, from the v...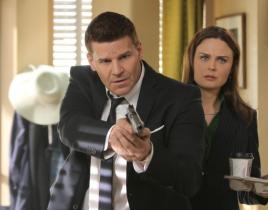 It's that time of year when some shows are wrapping up their seasons, while others are wrapping up forever. This week I'm emptying out the Note...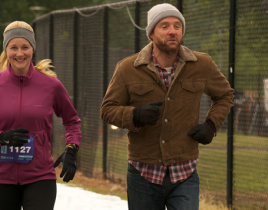 The Big C is getting ready to say goodbye. As previously announced, the Showtime series will bow out with a limited four-episode run in the spring of 2013....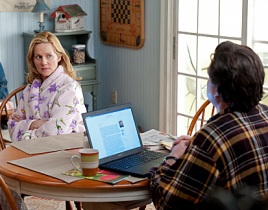 Following what many considered to be an uneven third season, with an especially unwelcome finale (Cathy abandons her family?!?), The Big C will have a chan...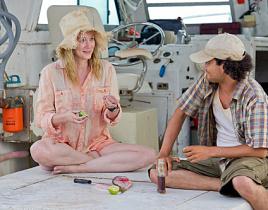 On last week's episode of The Big C, as Paul Jamison was finding his voice as a motivational speaker in San Juan, he told attendees to enjoy the heck out o...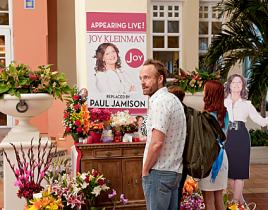 Well, that certainly took awhile. And it also took a very circuitous route. But The Big C finally got real on "Vaya Con Dios," abandoning anything about an...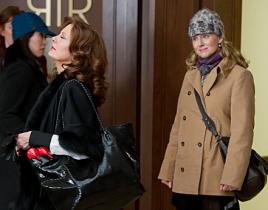 The Big C is sort of a big mess these days, isn't it? Season three has been lacking continuity - or sense, in many cases - and that was never more evident ...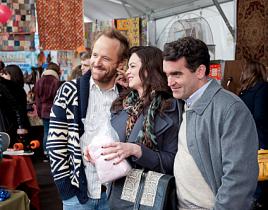 Well, that was certainly a twist. For most of "How Bazaar," I found myself once again hating on Cathy and feeling like the show - which started two seasons...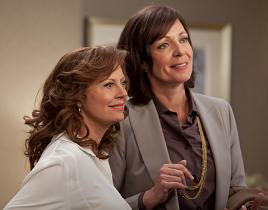 I tuned in for The Big C this week, and an episode of Entourage broke out. Seriously, everything about Alison Janey guest-starring as a big-time Hollywood ...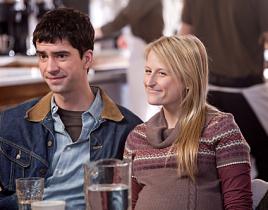 I'm sort of back to not really liking Cathy Jamison very much. I had this problem on season one of The Big C, when Cathy hid her disease, bought herself a ...