The Amazing Race (Page 9)
According to Bertram van Munster, co-creator and executive producer of The Amazing Race the, viewers may need a seat belt when they watch this season, whic...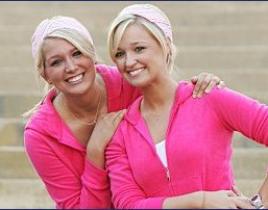 The 13th season of The Amazing Race debuts on September 28. As usual, CBS has compiled an assortment of teams, from long-distance dating couple to married ...
With the season 13 debut of CBS' The Amazing Race looming on September 28, executive producer Bertram Van Munster dished on a few clues about the upc...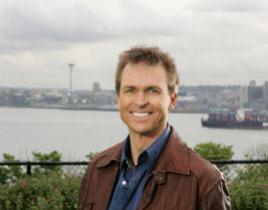 With yet another season of The Amazing Race on the way, host Phil Keoghan recently spoke on the challenges facing the long-running reality series. Here are...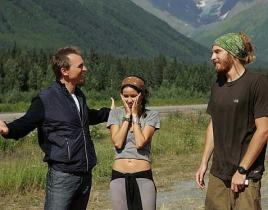 T.K. Erwin and Rachel Rosales may have won The Amazing Race. But, as they relayed to The OC Register, the couple couldn't discuss the feat until it was ann...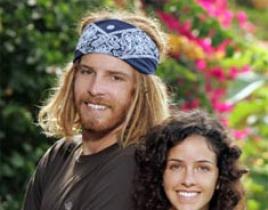 As reported earlier, Rachel Rosales and TK Erwin won The Amazing Race 12 last night. Our friends at BuddyTV sat down with the couple and asked about the vi...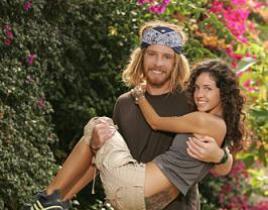 Rachel Rosales and TK Erwin won The Amazing Race last night. This "newly dating couple," as the show billed them, conquered a pair of other teams to come o...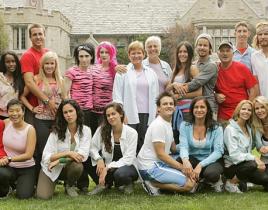 The Amazing Race had an amazing beginning. Although a lengthy NFL overrun delayed its broadcast by nearly a half-hour, The Amazing Race 12's premiere attra...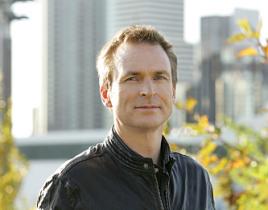 The Amazing Race 12 premiered last night. A few days earlier, host Phil Keoghan spoke with BuddyTV about the adventures of leading the Emmy-winning reality...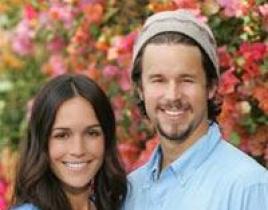 As contestants on The Amazing Race 12, both Lorena Segura and Jason Widener can admit that their relationship (they're dating) has been in turmoil for the ...