The Amazing Race (Page 2)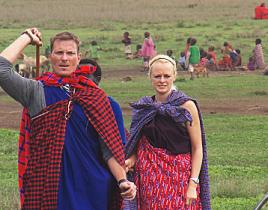 Maybe federal agents are only impressive in the United States. Outside of their jurisdiction – traveling the world on The Amazing Race, for example &...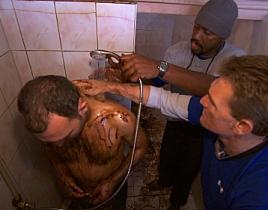 This week's leg of The Amazing Race wasn't the most grueling ever run, but it may have been the most uncomfortable. Interestingly, the main com...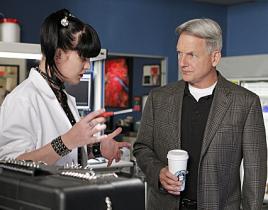 From the revealing of Barney Stinson's wife to the re-appearance of a few players on The Good Wife to rock bottom for one major character, CBS revealed bot...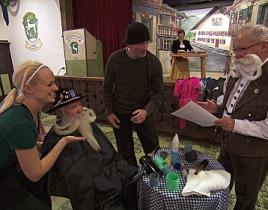 At its core, The Amazing Race is about two main principles: completing challenges and finding your way to the challenges. The best teams are adept at both ...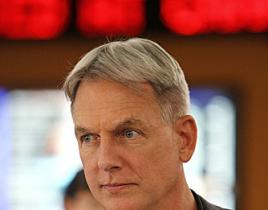 CBS announced such a "large scale" renewal today - in the words of President Nina Tassler - that it's almost easier to list the shows that did NOT receive ...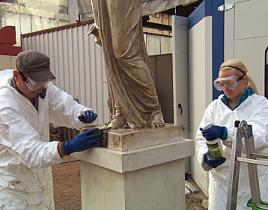 We got it all on this week's episode of The Amazing Race. The good, the bad and the ugly. This is partly what we've come to expect ...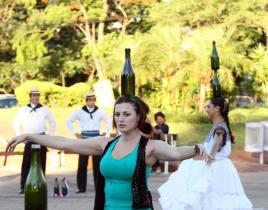 Holy cow, that was a difficult leg! This week on The Amazing Race was nothing short of brutal. Those who stayed in the contest certainly earned it and not ...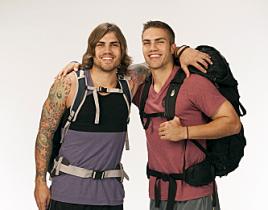 I'm sorry; I can't do things under pressure.I don't know, I've totally forgotten how to divide. The above quotes are both from this...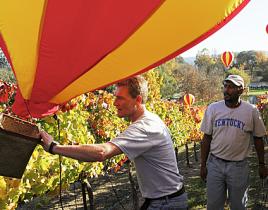 The critical success of a season of The Amazing Race can't be determined after just one episode. Many of the teams' personalities will not come out for sev...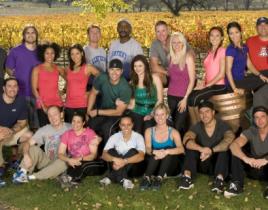 The Amazing Race turns 20 on February 19 and will celebrate the milestone with a cast that includes two former Big Brother contestants; married professiona...