Terriers (Page 2)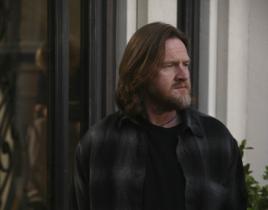 A felony robbery. A mentally handicapped new character. A dead body and growing police suspicions. No wonder this week's episode of Terriers was titled "Fl...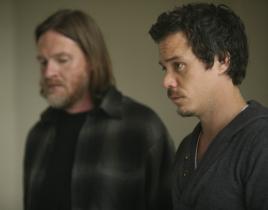 What's made Terriers such an interesting show to watch over its first three episodes has been its versatility. This is a series that can easily switch betw...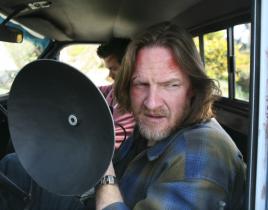 Terriers is a show about relatively small-time private investigators who often stumble upon big-time crimes. Similarly, this week's episode ("Dog and Pony"...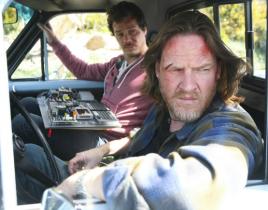 Terriers is a show that relies on the chemistry of its two leads. Fortunately, FX has cast real-life friends Donal Logue and Michael Raymond-James (as Hank...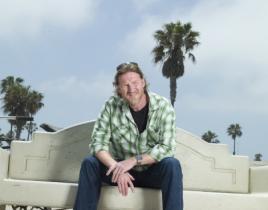 Terriers premieres on FX tomorrow night. Set your DVR accordingly, as we've seen the pilot episode of this dramedy and it's terrific. Earlier today, we als...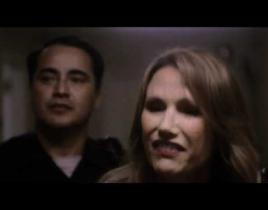 Terriers is coming to FX this fall. The light-hearted drama stars Donal Logue and Michael Raymond-James as friends that start their own unlicensed private ...