Teen Wolf News
MTV has given fans their first extended look at Teen Wolf Season 3. Look for new episodes - which kick off June 3! - to pick up four months after Peter Hal...
We're inching ever close to the premiere of Teen Wolf Season 3. And while a new promo that debuted during last night's MTV Movie Awards doesn't offer any f...
It's not everyday that one of our own gets to moderate a panel at WonderCon 2013 - but that's what happened this weekend when West Coast Editor Jim Halterm...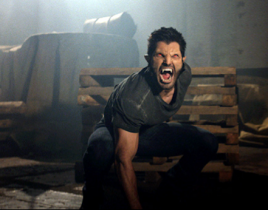 Teen Wolf - and TV Fanatic - are headed to WonderCon. Confirmed today in a MTV press release, the drama will be featured at the event on Saturday, May 30 i...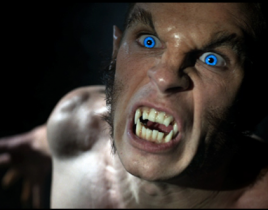 Mark your calendars and get excited, MTV viewers: Teen Wolf Season 3 will premiere on June 3 at 10 p.m. Aside from revealing the return date, we can confir...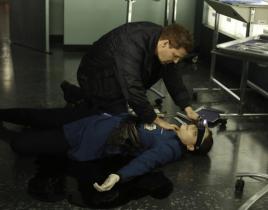 You'd think I spent time in the old West this week, considering the way guns were a-blazing all over the place in my latest scoop-filled Notebook. Sh...
With the news that Colton Haynes is out of Teen Wolf Season 3, fans of this MTV hit could use a few laughs. Enter other cast members and the video below. R...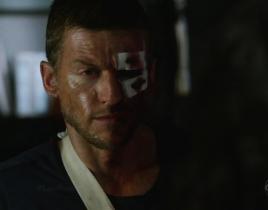 Gideon Emery will play a major role on Teen Wolf Season 3. As first reported by Zap2It, the actor (currently appearing as Booth on Last Resort) will come o...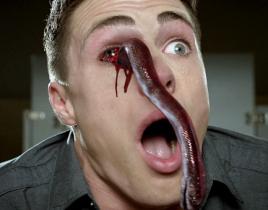 With fans still reeling over the rumored departure of Colton Haynes, we have an update on new characters headed to Teen Wolf Season 3: Charlie and Max Carv...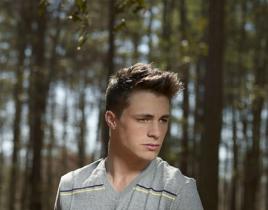 Colton Haynes will not be returning for Teen Wolf Season 3. The actor made the surprise announcement himself this afternoon, posting on Twitter: "These pas...