Survivor Reviews (Page 2)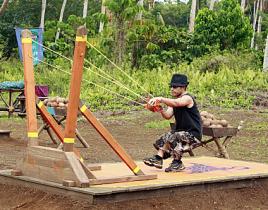 What. Just. Happened. As I'm sure most of you are, I too am struggling to process what I saw on this week's episode of Survivor. The first thir...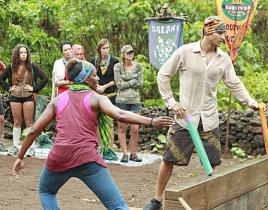 The big story from this week's episode of Survivor: One World could be one of three stories. First, Matt's arrogant and ultimately misinformed ...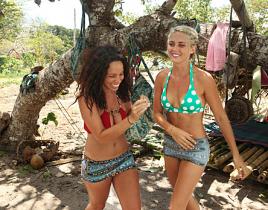 Thank God for Kat. Confused? Not sure why I'm thanking Kat when she blew the challenge for her tribe? Understandable, but think of this: if the women...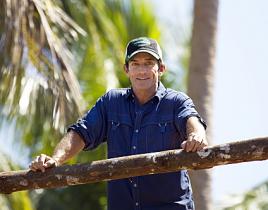 The Survivor: One World premiere came in with multiple bangs, but ended with barely a whimper. For starters, the concept of having both tribes live to...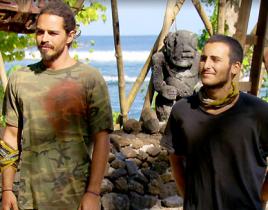 A common question at the end of reality television game shows is if the right or the best person won the game. The interpretation of that question is highl...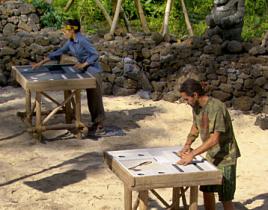 After the opening few moments of Rounders, the now-broke Mike McDermott narrates the scene of him driving a delivery truck by saying: To Rounders who forge...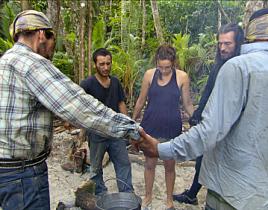 In the TV Fanatic offices, we share Brandon's open door policy. With that in mind, I feel it is my obligation, as a Christian man, to be straight wit...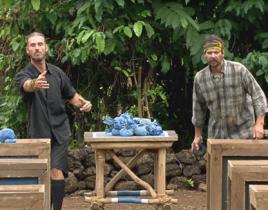 Games evolve. The NFL has moved from a league dominated by running the football and defense to an aerial assault. After years of offense, baseball has rece...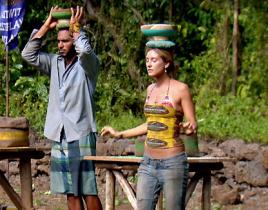 To the untrained eye, this week's episode of Survivor, "Running The Show," was not very interesting. Tribal council was predictable with who was sent...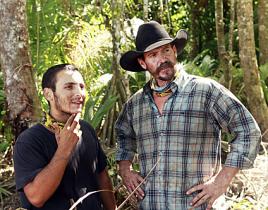 The biggest news of this week's episode of Survivor, "Cut Throat," was that it was really two episodes. Beyond that, most everything that happened wa...