Survivor Interviews
Survivor Exit Interview: Stephenie LaGrossa
Stephenie LaGrossa was voted out of Survivor this week. But she isn't leaving without a few words!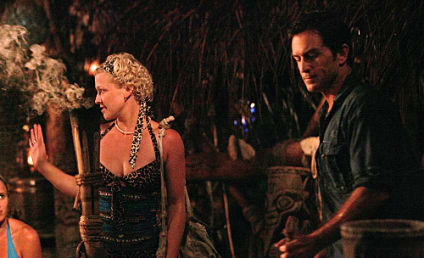 Survivor Exit Interview: Jessica Kiper
Jessica "Sugar" Kiper was the first castway voted off Survivor on season 20. She discusses the experience here.
Jeff Probst, Castaways Preview Survivor: Heroes vs. Villains
Jeff Probst has been waiting for years for this edition of Survivor. He talks about it in a new interview.