Survivor (Page 9)
We're really disappointed with the cast, but can't get enough of how unpredictable the game will be going forward. Who's the favorite to win? A...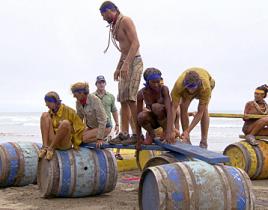 While watching this week's episode of Survivor I wrote down two very poignant phrases in my notes.: They're all dumb. One of the worst casts ev...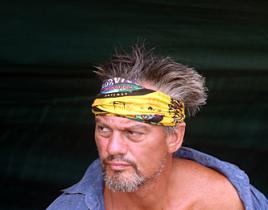 In our review, we talked about how the remaining survivors are really starting to get on our nerves. Far more importantly, however, are they making t...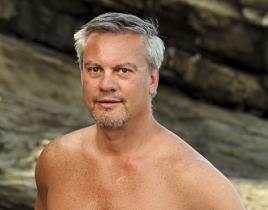 Holy ego, Batman! I don't think we've ever encountered a cast of survivors so full of themselves. This week on Survivor: Nicaragua we wer...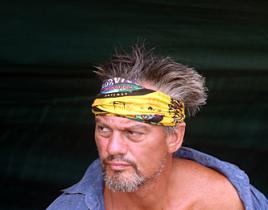 After Alina compared herself to a pawn, our review of last night's episode compared the remaining players to chess pieces and their relative shots to win t...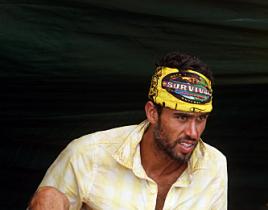 It's pretty obvious if you want to be smart strategically in this game, you pick somebody who's a pawn. And I'm a pawn. Moments bef...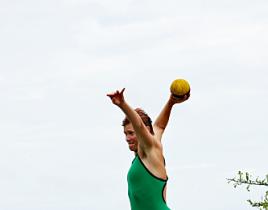 Wait, what? Marty's still alive? How is that possible? Marty gives away the idol to someone who is planning on double crossing and he sur...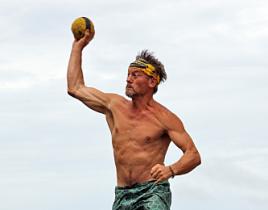 Perhaps (alright, certainly) Marty is not the Greatest Survivor Player of All Time. However, as last night's episode showed, Marty might be the lucki...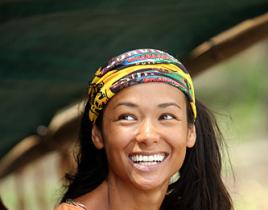 Left in the dark after the wild La Flor tribal council our Survivor Round Table writers convened to discuss their theories on what happened. Our revi...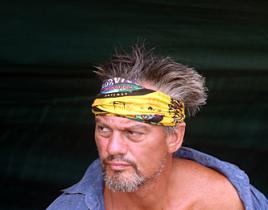 After the conclusion of Survivor: All-Stars last spring, I debated whether Sandra was the best to ever play Survivor. There are plenty of good argume...