Survivor (Page 7)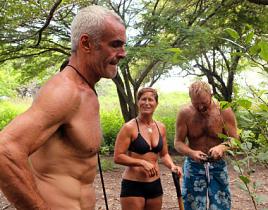 Man, it feels so good to play with you amateurs. You give away so much. You don't even know enough to keep your mouth shut. Boston Rob uttered the above qu...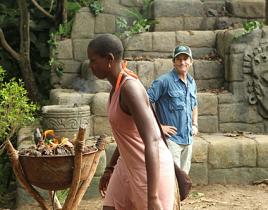 This season's twist means we still do not know if Zapatera's decision to lie to Russell, throw the challenge and send him to Redemption Island will come ba...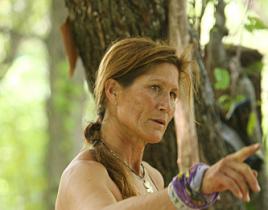 Liars and schemers and plotters, oh my! The third episode of Survivor: Redemption Island was filled with plenty of misrepresentations, faking and downright...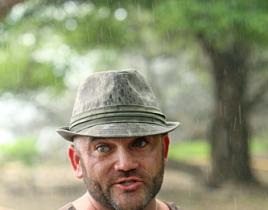 It only took two episodes for our returning stars to really get the wheels moving for this game. Our Round Table writers are excited to talk about Ro...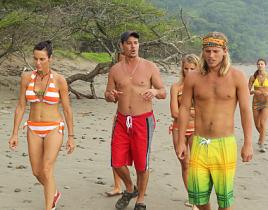 Ironically, Matt said it best: "Every day Rob impresses me. It is unbelievable how well he can see what people need and fulfill that need.&rdqu...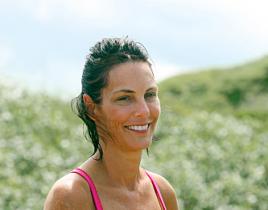 Boston Rob and Russell are back for another go around on Survivor. Our Round Table writers couldn't wait to discuss the implications of two of Surviv...
The Godfather of Survivor is back! Literally, for certain. On the premiere of Survivor: Redemption Island we got our first glimpse of Boston Rob and ...

Russell Hantz may be an evil mastermind on Survivor, but his defense is understandable: it's just a game. However, the accusations now being levied against...
CBS has made the official announcement: Russell Hantz and Rob Mariano are returning to Survivor. Talk of these veteran plays coming back to the game grew s...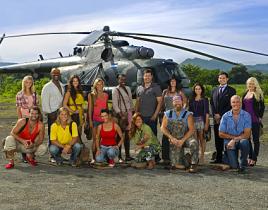 Are Survivor favorites Rob Mariano and Russell Hantz headed back to the show… again? Speculation about the inclusion of these veteran players has in...