Survivor (Page 5)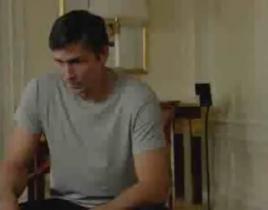 When will Ashton Kutcher debut on Two and a Half Men? When will you get your first taste of new CBS fare such as Person of Interest? TV's most-watched netw...
When CBS unveils its fall schedule this week, there will be plenty of changes and new shows. But one constant will be Survivor, as the show returns for its...
Boston Rob. The Robfather. Colonel Mariano. Rob. No matter what name you want to call Rob Mariano, he was the story of last night's finale of Survivo...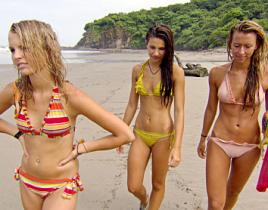 After a weeks long parade of ex-Zapateras being sent to Redemption Island, we finally got to see an Ometepe sent home. But was sending Andrea home ri...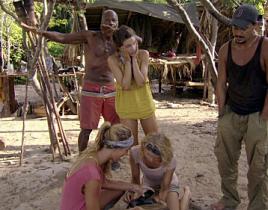 If I make the wrong decision, 32 days of hard work could be gone, just like that. Boston Rob uttered the above quote shortly before going to tribal council...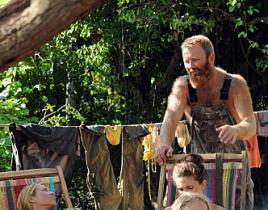 Survivor finally left us excited for next week as all of the Zapateras are gone and the real game can begin. However, a number of critical decisions ...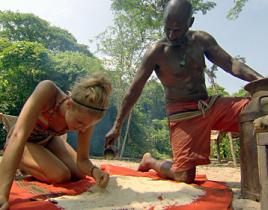 For this week's episode of Survivor: Redemption Island, the producers did all they could to try and liven up what has been a fairly dull season this ...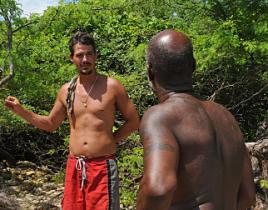 Phillip may have dominated the episode and our review this week, but we're not going to let him dominate our Round Table. There's plenty more to talk...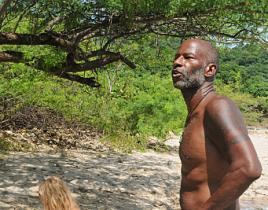 Just when Phillip was starting to be a little bit watchable, he went racial on us. Ok, he did more than go racial. He couldn't keep his mouth shut. H...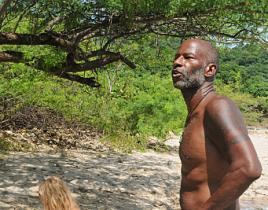 Survivor started to slow down this week. So what did CBS do? They sped it up by squeezing two boring episodes in to one. Perhaps the episodes were not that...