Survivor (Page 4)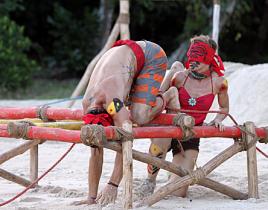 Three-quarters of the way through this week's episode, "Trojan Horse," I had figured out what I was going to write my review. I wanted to talk about ...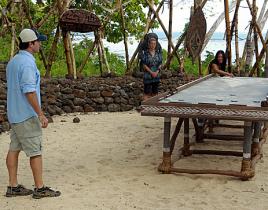 Other reviews of Survivor might focus on loyalty as the key word on "Free Agent." Not this one. We're going to focus on a word Brandon unexpect...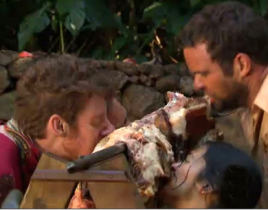 On this week's episode of Survivor, "Taste the Victory," Whitney and Keith used a very interesting strategy to get the result they wanted without mak...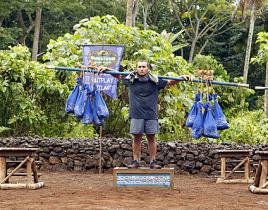 Semhar, Christine and Papa Bear. The first three people voted out of Survivor made sense in terms of strengthening the tribe, as there was no other obvious...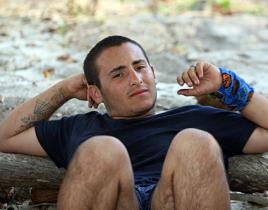 Unless your nickname is Coach (his real name is Ben Wade, for those who don't know) Survivor: South Pacific is not a good season to have a nickname. Whethe...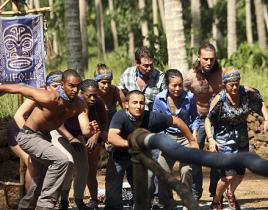 What in the name of Russell Hantz happened this week? Russell's nephew, Brandon, went off the deep end. First, awkwardly revealing to Coach that he's Russe...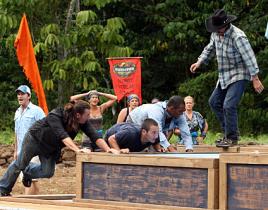 Brandon Hantz, the nephew of now famous former Survivor Russell Hantz, has all of his uncle's worst qualities, and none of the good ones. Russell was...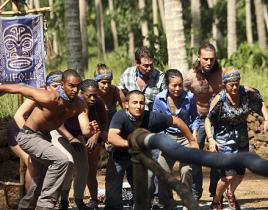 Survivor's back. Coach is back. Ozzie's back. 18 survivors. 39 days. Let's go! I'm glad to be reviewing the season premiere of Survivor: South Pacific whil...

Survivor: South Pacific has one more twist up its island-bound sleeve. Following the unveiling of its first official cast photo, along with Jeff Probst exp...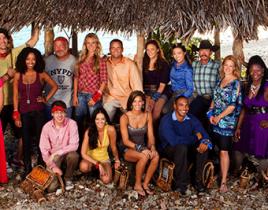 Survivor returns to CBS on Wednesday, September 14, replete with a new cast, new twists and a new location: the South Pacific. But, for reality TV junkies,...