Survivor (Page 2)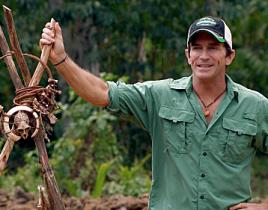 There was a lot of confusion heading in to this week's Survivor. Coming out of it quite a bit has been cleared up. Sure, there are still some issues ...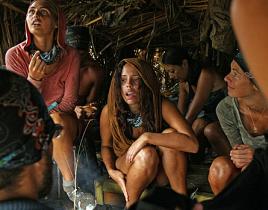 Just when it looked like Kim was going to take her place alongside the great Survivor manipulators like Boston Rob and Parvati this week the votes were rea...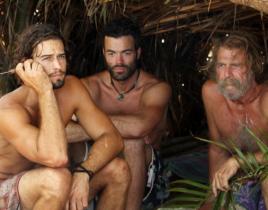 Survivor can really suck sometimes, huh? I'm one of the biggest Survivor apologists out there, willing to watch virtually anything (except Colton) in...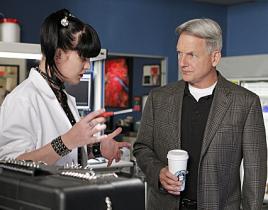 From the revealing of Barney Stinson's wife to the re-appearance of a few players on The Good Wife to rock bottom for one major character, CBS revealed bot...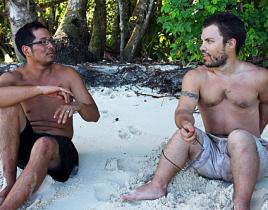 Ding dong, the witch is dead. Karma's a bitch. What comes around goes around. Whatever cliché you want to use to describe what happened to Col...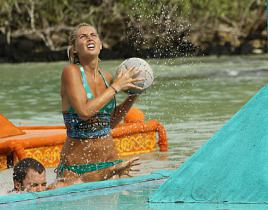 Survivor: One World is gone.Well, Survivor: One World the show is obviously still on, but the concept of one world in the game of Survivor is over this wee...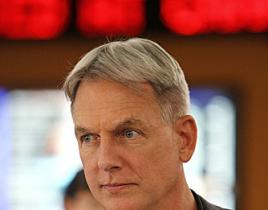 CBS announced such a "large scale" renewal today - in the words of President Nina Tassler - that it's almost easier to list the shows that did NOT receive ...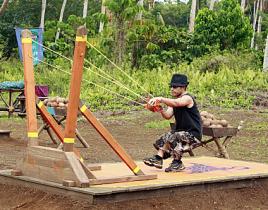 What. Just. Happened. As I'm sure most of you are, I too am struggling to process what I saw on this week's episode of Survivor. The first thir...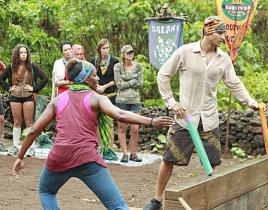 The big story from this week's episode of Survivor: One World could be one of three stories. First, Matt's arrogant and ultimately misinformed ...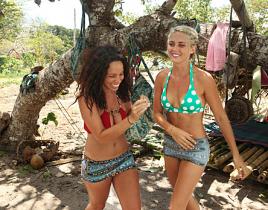 Thank God for Kat. Confused? Not sure why I'm thanking Kat when she blew the challenge for her tribe? Understandable, but think of this: if the women...