Survivor (Page 11)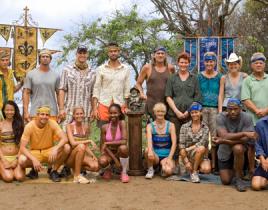 Yes, Super Bowl winning coach Jimmy Johnson really is coming on board Survivor this season. The former Dallas Cowboys employee will be part of the Espada t...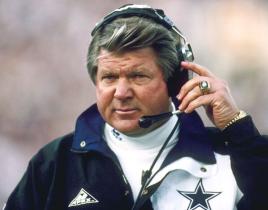 Talk about random casting news. ESPN.com is quoting sources that say former Dallas Cowboys coach Jimmy Johnson will be a contestant on Survivor: Nicaragua,...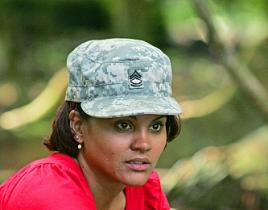 Sandra once again shocked the Survivor establishment with her second victory on last night's season finale and our Survivor Round Table writers are excited...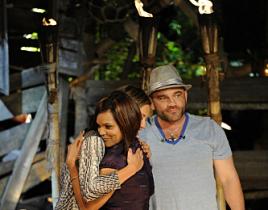 Way back in the tenth episode of the season, Sandra said about Russell "I hope I get my revenge because it's gonna be good." Chance...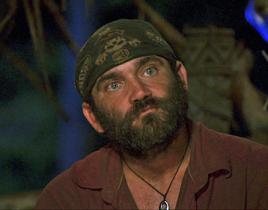 A battle of the sexes almost broke out on last night's episode of Survivor: Heroes vs. Villains, but Parvati winning individual immunity may have saved her...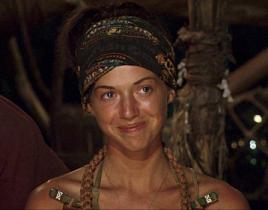 No one cut down the nets and the name – Final Five – doesn't work quite as well as college basketball's Final Four, but with Rupert...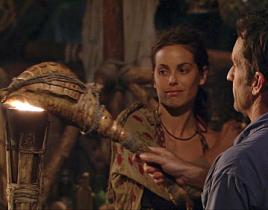 On last week's exciting installment of Survivor: Heroes vs. Villans, Russell regained control. This meant one thing for Danielle DiLorenzo: elimination. Th...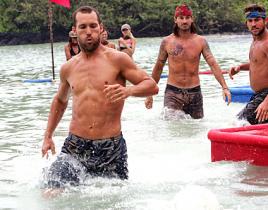 After a surprise double tribal council episode last night which saw both Candice and Danielle were sent home, our Survivor Round Table writers eager to con...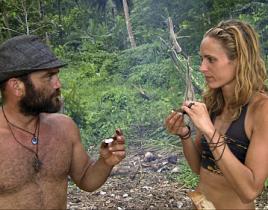 If someone had told me before last night's episode that both Rupert and Colby would survive not one, but two tribal councils with immunity, I would h...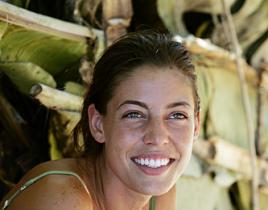 Amanda Kimmel had a sudden battle with her conscience and it cost her the game. After effectively (and fairly) stealing the clue to the hidden immuni...