Survivor (Page 10)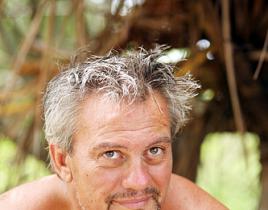 Survivor: Nicaragua was flipped on its head with the tribal mix up. In our review, we tackled the survivors switching tribes and Tyrone's surprise ou...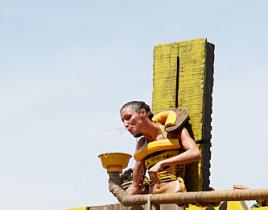 The theme of this week's episode of Survivor titled "Turf Wars" was the surprises the castaways somehow did not see coming. Marty a...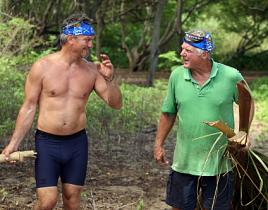 We killed the Survivor: Nicaragua contestants in our review for failure to keep their mouths shut and our Survivor Round Table writers will not be pulling ...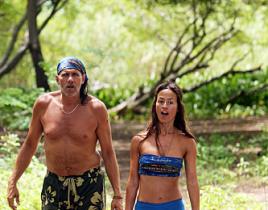 There's a famous saying from World War II that goes "loose lips sink ships." During the 1940s the phrase was meant to reinforce the...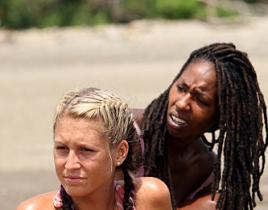 RIP Jimmy Johnson. One of our favorite, albeit short-lived, Survivor contestants was given the boot by his insecure tribemates on last night's episod...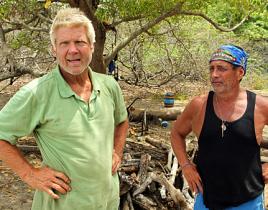 Last night's episode of Survivor, "Glitter In Their Eyes" was a reminder that as much as Survivor is a social game it is also still very ...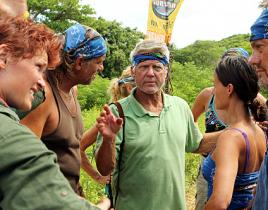 On last night's episode of Survivor: Nicaragua we were treated (tormented?) to one of the most explosive and controversial tribal councils in Survivor hist...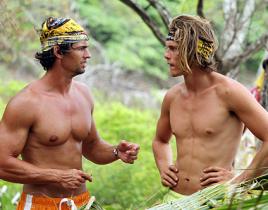 For those who were worried about the hangover from the spectacular Survivor: All-Stars season last spring, the Survivor producers give you episode two of S...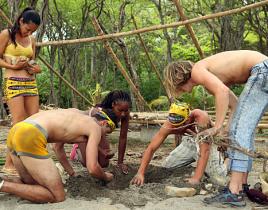 The 21st season of Survivor started last night with the premiere, "Young At Heart" which had a new twist and a surprise celebrity castaway. We review...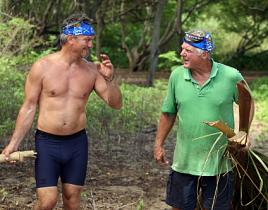 There were two big components to last night's premiere of the 21st season of Survivor, Survivor: Nicaragua. First, the introduction of a new wr...