Supernatural (Page 38)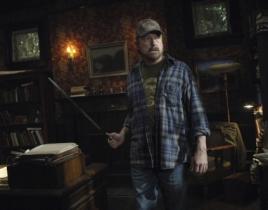 The creator of Supernatural has billed season five as "the war everyone's been waiting for." What does that mean for Jim Beaver's character of Bobby? A maj...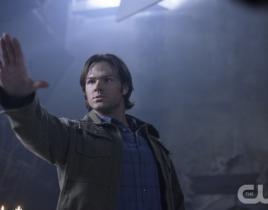 Neither Jared Padalecki nor Jensen Ackles could make it for the Supernatural panel at Comic-Con last week. But executive producers and writers Eric Kripke,...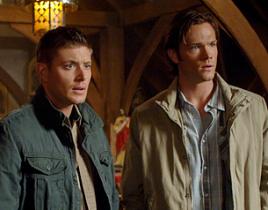 In the fourth season finale of Supernatual, a peeved and demon-blood addicted Sam was responsible for freeing Lucifer from his hellish imprisonment. Oops! ...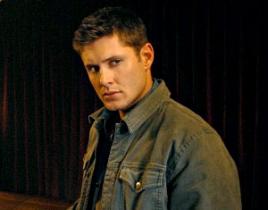 In its latest spoiler-filled column, E! News previews a couple upcoming storylines on a pair of major CW hits. Neither was major enough to warrant its own ...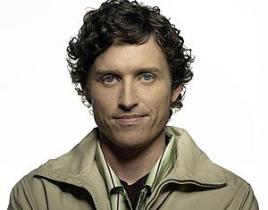 It seems like there's new Supernatural casting news everyday. Aside from adding the recurring character of Lucifer, The CW hit will welcome Rachel Miner (a...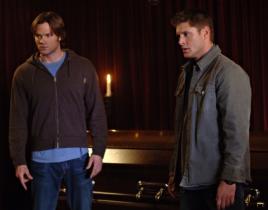 Supernatural's upcoming fifth season may be bringing back plenty of old characters - including Anna, Jessica, and Meg Masters - but that's not all the show...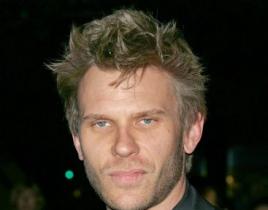 It's been confirmed that Mark Pellegrino is coming aboard Supernatural next season in the all-important role of Lucifer. But an astute reader has posed a g...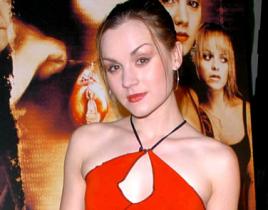 Nicki Aycox is out, Rachel Miner is in, but the result is the same: Meg Masters, the sassy demon with a major grudge against the Winchester brothers, is co...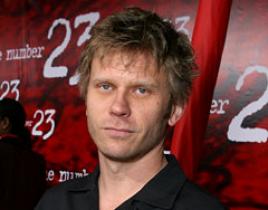 As Jacob on Lost, Mark Pellegrino portrays a seemingly ageless character, one whose intentions are unclear. At least half of that description can be applie...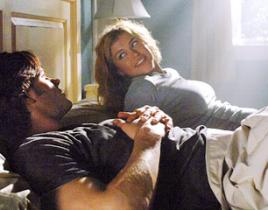 Adrianne Palicki's time may be up in Dillon, Texas. But the beautiful actress isn't finished with the small screen. According to Entertainment Weekly, the ...