Supernatural (Page 37)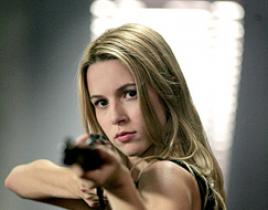 Enjoy season five of Supernatural, fans. It might be the show's final one. What can viewers look forward to over the next few months? According to E! News,...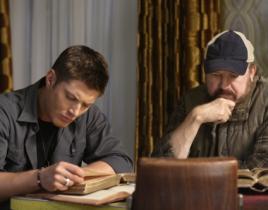 Prior to the fifth season of Supernatural premiering on September 10, creator Eric Kripke spoke to Entertainment Weekly about ending his show next year. Po...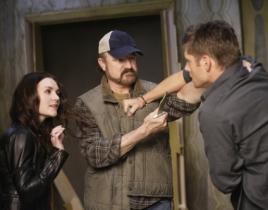 The fifth season premiere of Supernatural, titled "Sympathy for the Devil," picks up where the May finale left off: Dean and Sam are faced with the Devil (...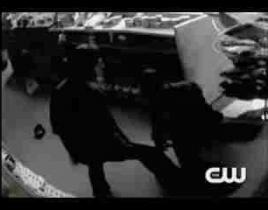 While certain Supernatural spoilers for the season ahead may surprise fans (yes, Paris Hilton really is guest-starring), this one doesn't qualify as a shoc...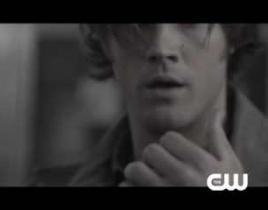 Without giving away any significant Supernatural spoilers, the following trailer will undoubtedly get fans ready for the fifth season of this series. Premi...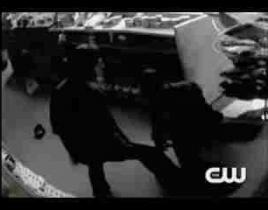 The Devil is coming. While this fact has been confirmed via a series of Supernatural spoilers, it's eerily teased in the promo below. Mark Pellegrino will ...
In his latest spoiler column for Entertainment Weekly, columnist Michael Ausiello introduces a new game: Ask Eric Kripke! The Supernatural creator responde...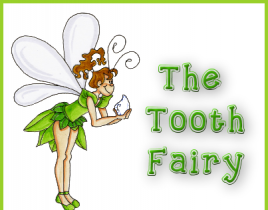 We already knew that Supernatural was planning to unveil its version of the Tooth Fairy in this season's sixth episode. Now, it's seeking an actor to...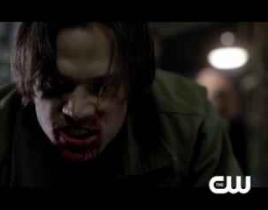 If Supernatural spoilers preview what lies ahead on this CW hit, consider the following video a Supernatural refreshening. Even the most loyal fans miss an...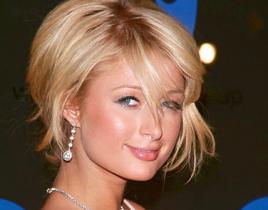 Paris Hilton - yes, Paris Hilton! - will appear on an episode of Supernatural this season. Not much is known about this former sex tape star's role on The ...