Supernatural (Page 31)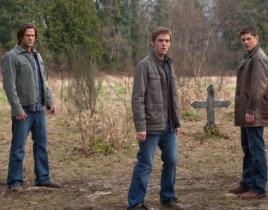 At Comic-Con this year, producer Sera Gamble confirmed that monsters would play a key role on season six of Supernatural. Now, in a more recent interview w...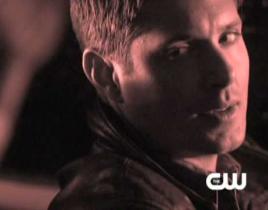 When the world ends, the battle begins. So teases the trailer below, which gives fans their first extended look at season six of Supernatural. Following th...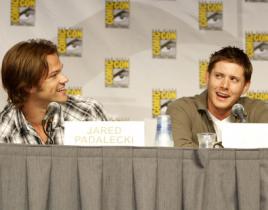 We're getting back to the basics, to what we all fell in love with in the beginning. So said Jensen Ackles at this weekend's Comic-Con panel for Supernatur...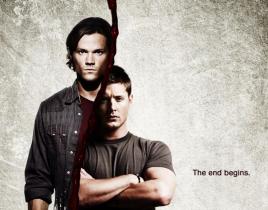 Eric Kripke is no longer the man in charge of Supernatural. The show's creator has given himself a demotion, but is still privy to plenty of show spoilers ...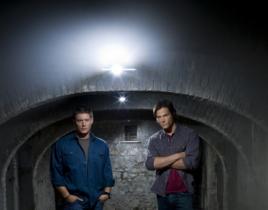 Supernatural producer Eric Kripke has announced more details about the show's upcoming season. While previous spoilers have revealed that "a brotherly reun...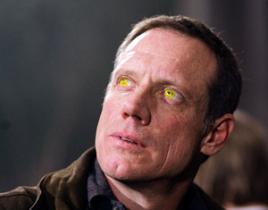 We have more Supernatural casting news for season six. It's already been confirmed that Misha Collins and Jim Beaver will appear again on the show, while M...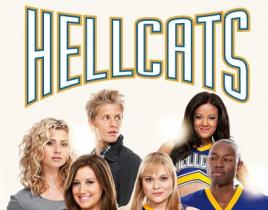 Get your calendars out and get your excitement on, fans of The CW. That network has released its full fall premiere date schedule. When will you learn whet...
The latest Supernatural casting rumor is now a reality: Mitch Pileggi WILL reprise his role on season six of Supernatural. The actor, who appeared in 2008 ...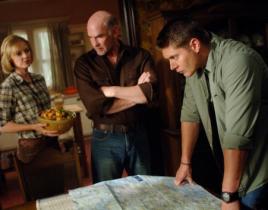 Although it's still months away from premiering, we know a couple spoilers about season six of Supernatural: Castiel and Bobby will return for it. Sam will...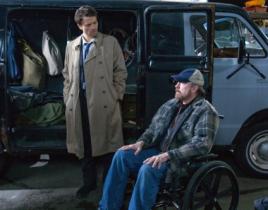 On the fifth season finale of Supernatural, Castiel exploded and Lucifer broke Bobby's neck. Ouch! Soon, however, both these recurring characters were resu...