Suits TV Fanatic Awards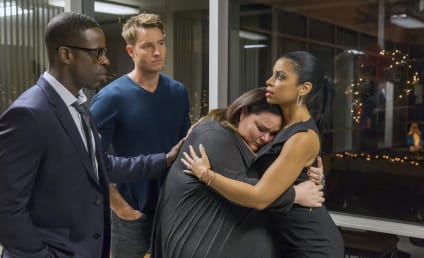 11 Best Dramas on Television 2016
Which drama stood tallest in 2016? We rundown the best of the very best right here... right now!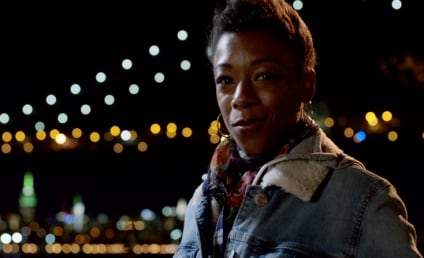 11 TV Characters Whose Loss Looms Large
Goodbyes are terrible, and losing these characters in 2016 left a gaping hole in our viewing experience. Take a look at who we loved and lost.