Suits (Page 4)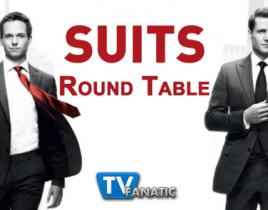 Suits will go back in time on this Thursday's "Rewind," taking viewers inside the lives of its characters five years ago. But our Round Table isn't taking ...
The upheaval on Suits continued last Thursday, as the associates at Pearson/Hardman were under attack from forces both external and internal. How will thos...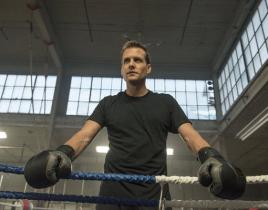 Whether under oath or in conversation - or should we say argument? - the grand total of all associate exchanges was one big "Sucker Punch" in one form or a...

She's all business on Suits, but she's all about splashing around with Olympic Water Polo players in real life. In this exclusive interview, Gina Torres op...
Harvey is ready for battle on this Thursday's new episode of Suits, deposition style! The upcoming installment, "Sucker Punch," will find this USA Network ...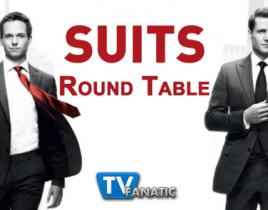 Suits went All In last Thursday night, as our favorite legal duo broke out its tuxedos and USA aired yet another winning episode of this summer smash. In t...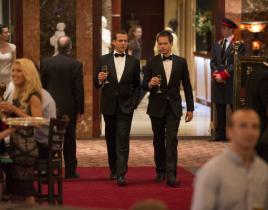 Harvey and Mike headed to Atlantic City, Rachel and Louis attended the ballet and Jessica contended with an old college classmate. Yes, Suits went "All In"...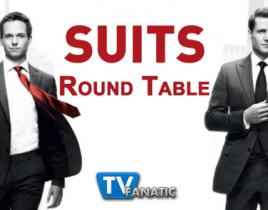 Farewell, Donna Paulsen? Last Thursday's Suits episode dropped a bombshell on viewers, as everyone's favorite legal secretary was given the boot from Pears...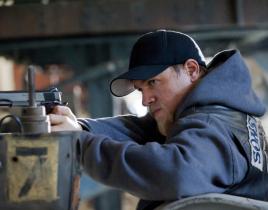 Welcome to the first-ever FrenEmmys! As previously explained, these TV Fanatic-sponsored awards are an answer to the Emmys, which once again snubbed many r...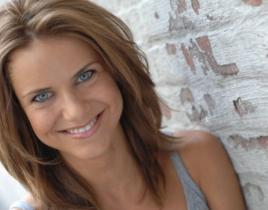 Elisabeth Hower will need to put her pants back on. She's headed for a major primetime gig. The actress, best known for her role on MTV's I Just Want My Pa...