Stylista News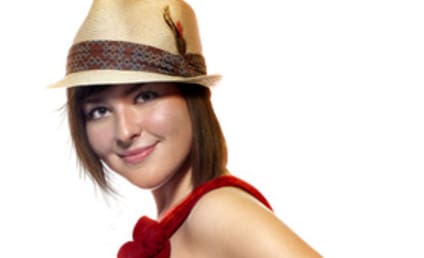 Meet the Stylista Cast, Part II
Stylista is a new reality show on The CW. Here's an inside look at two of its stars.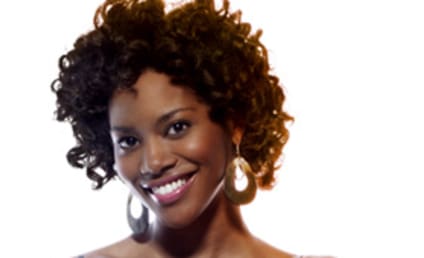 Meet the Stylista Cast, Part I
Stylista premieres in less than a month on The CW. Let's meet a pair of its aspiring Elle editors.
A Preview of Stylista
It's The Devil Wears Prada, in reality show form. Is this enough to make you wanna watch Stylista?