Stylista (Page 6)
Stylista may be only one episode old, but it's already living up to its billing as one of the hottest new shows on reality TV. Just wait 'til this week. We...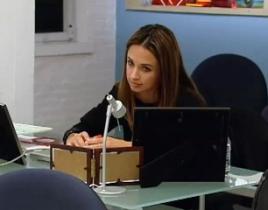 Next week on Stylista… the claws come out! Megan and Kate get into your basic bitch fight, which you can check out a preview for below: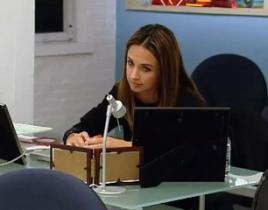 You're a f@*king bitch! - Megan to Kate She kinda looks like she got dressed on crack. - Anne judging Kate's mannequin Indeed, it looks to be a tough secon...
You are suck a f@*king bitch! - Megan to Kate, next week on Stylista The quote above pretty much sums up the highlight of Stylista's second episode. Watch ...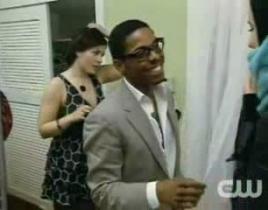 It's part of any good reality show: housemates hating on one another. Here's a clip of Kate explaining her feeling toward Megan in last night's series prem...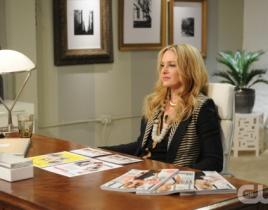 Stylista, a reality show on The CW billed as The Apprentice meets America's Next Top Model, premiered last night. During the hour, contestants were treated...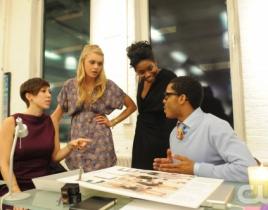 Anne Slowey likes her coffee iced, her melons kept separately from other pieces of fruit and her designers not to suck. Arnaldo discovered the latter lesso...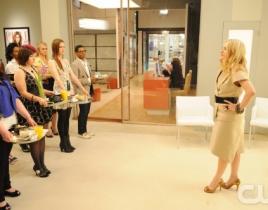 Following the series premiere of Stylista, viewers have a good idea of what Anne Slowey looks for in fashion… and breakfast. What actually went down...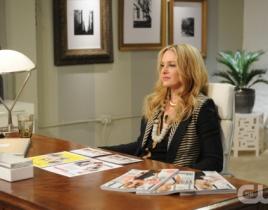 Considering the fact that Stylista contestants are competing to land a job at an editorial assistant at ELLE, it's natural to wonder: what does that entail...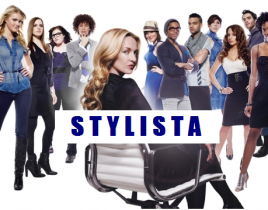 Reality TV Scoop dot com is proud to present Face-Off, in which our staff focuses on a different question regarding your favorite reality TV stars and show...