Stylista (Page 4)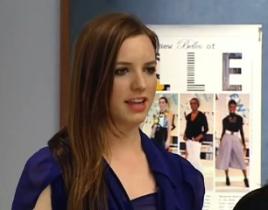 Will Megan and Kate ever get along? Gosh, we hope not. This rivalry is the best aspect of Stylista to date. Here's a clip of the pair disagreeing again on ...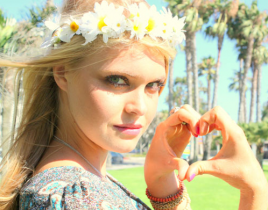 Reality television remained true to its reputation last night. Stylista eliminated Cologne instead of Kate because the latter cried, threw tantrums and cau...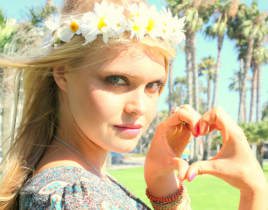 Based on an interview Cologne gave soon after she was eliminated from Stylista, this young designed was as shocked by her ousting as we were. In a transpar...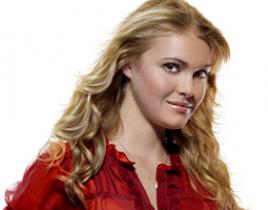 In what was easily the biggest shocker of Stylista so far, Cologne was eliminated last night. Then again, anyone that watches reality TV probably saw it co...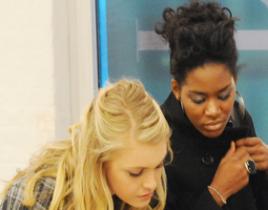 Drama defeated common sense and kindness on Stylista last night. Anne Slowey eliminated Cologne from the competition. Her downfall? Being too nice. We unde...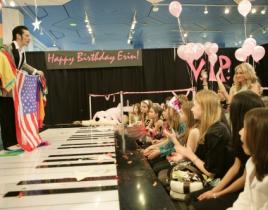 Do nice guys - and gals - really finish last in the fashion world? That appeared to be the lesson after last night's episode, in which Cologne was voted of...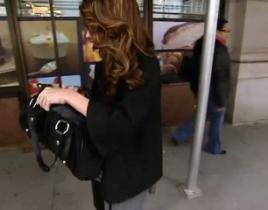 On tonight's episode of Stylista, life doesn't get much better for Kate. The contestant forgets her money in the first clip below; and is referred to as "c...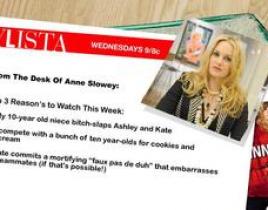 ELLE fashion editor and Stylista host Anne Slowey has compiled a list of three reasons why you ought to be watching her new reality show. In a preview for ...
Kate is tragic, and not very bright. I can't see her as an editor at any magazine, especially not at ELLE. - William On tonight's new episode of Stylista, ...

Can it get any better than last week's cat fight between Megan and Kate? We'll find out tomorrow night on Stylista. Here's a preview for the episode titled...