Stylista (Page 3)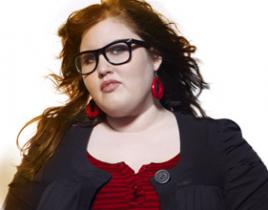 Last night's episode of Stylista focused largely on Danielle. Unfortunately for fans of this contestant, that also included the ending of the show: she bec...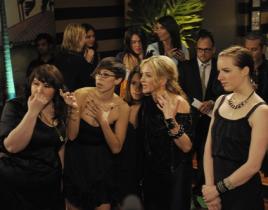 On last night's edition of Stylista, Danielle cried over her weight, Kate was asked not to flaunt her boobs and we learned that there were multiple types o...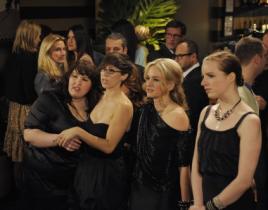 On last night's Stylista, Danielle was faced with the issue of finding an outfit in the ELLE closet that would fit her. By the end of the hour, though, thi...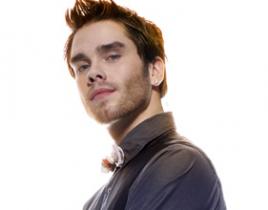 William was one of two contestants eliminated from Stylista last night. Based on talent alone, it was apparent that William deserved to stay, but the Brit ...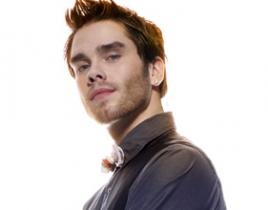 William and Devin were eliminated from Stylista last night. We were fortunate enough to speak with William soon afterwards. The gracious former contestant ...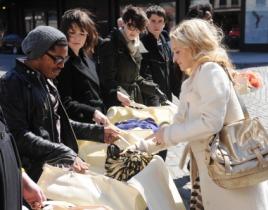 We're pretty sure Stylista is a reality show with a focus on fashion. But for every minute spent talking about the latest trend, the contestants spend 10 m...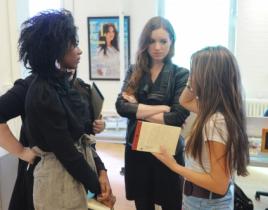 There were upsets all across Stylista last night. First, Kate was simply upset that everyone else on the show was picking on her incessantly. She almost qu...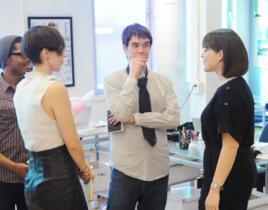 It was a week of upsets and, of course, fighting on Stylista. The supposedly stronger, more cohesive team lost out to a squad that included enemies Megan, ...
Here's a shocker: on tomorrow night's Stylista, Kate is at the middle of more drama. Incredible, we know. Take a look at a pair of clips from the new hour: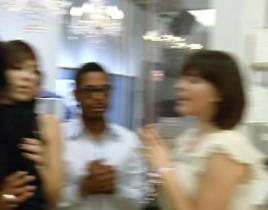 On tomorrow night's Stylista, Kate receives the brunt of Ashlie's criticism, while Devin is harshly critiqued by Megan. Check out a few Stylista photos fro...