Stylista (Page 2)
Following an entertaining, enlightening interview with Kate after her elimination last week, we asked this former contestant to share her thoughts on the l...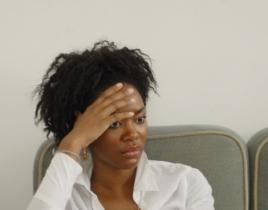 The final four competitors on Stylista were chopped down to three last night. Which was plagued by the same mistake he/she made the week before? And what d...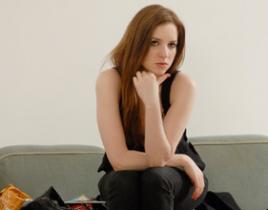 On last night's episode of Stylista, the final four was whittled down to three. Which contestant made the same mistake for a second consecutive week? We ha...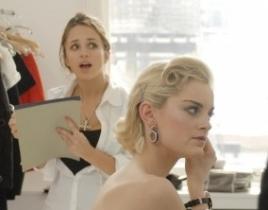 We were duped! Like so many other Stylista viewers, we watched Kate with horror for most of this season. Can you blame us? She was crying in every other sc...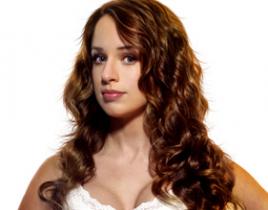 Stylista lost its star last night. Controversial Kate was sent home, taking her large breasts, occasional crying tantrums, hatred of fellow contestants and...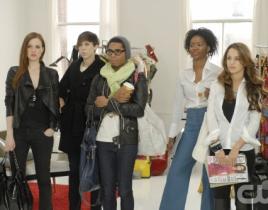 We're shocked to say this, but we were sad to see Kate get eliminated on Stylista last night. The contestant finally acted like a mature professional, desp...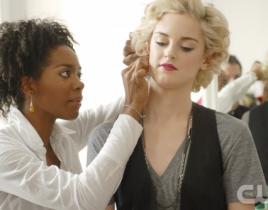 Kate was eliminated on the most recent installment of Stylista. But not before her and DyShaun had it out! Read all about what went down in our detailed ep...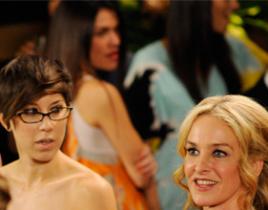 This week on Stylista, super model Maggie Reiser shows up. Throughout the episode, contestants must prepare a hotel room for Reiser, based on her list of d...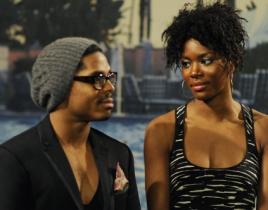 No one gets eliminated on Styista tonight. Heck, no new fights even break out. Instead, the episode is, according to The CW, "an unfiltered look at the cas...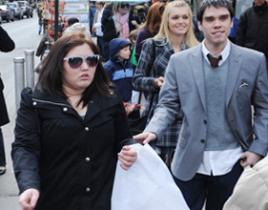 Stylista bid farewell to Danielle last night. It wasn't entirely clear what led to this contestant's demise, but she makes it rather obvious in an exclusiv...