South Park Reviews (Page 2)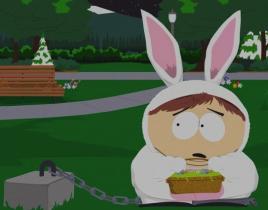 Cartman, converting to Judaism? Now we have seen it all on South Park. "Jewpacabra" starts with Kyle discovering Cartman talking to his mom about Judaism. ...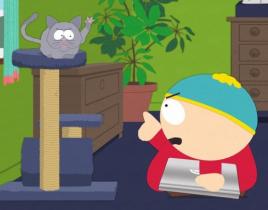 Watching the promos for the latest episode of South Park, "Faith Hilling," it looked as if the target would be the 2012 Republican debates and the various ...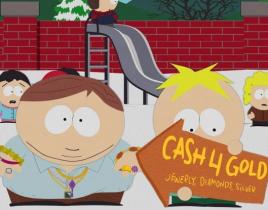 I can't imagine this week's knock against "Cash For Gold" scam shops hit home with any South Park fans quite the way a TSA pat down would. Nor co...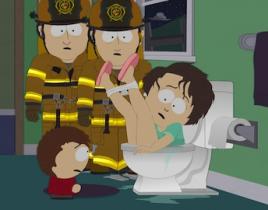 Oh Clyde. Fear not. Your mother, Betsey Donovan, did not die in vain. Her passing taught us all a valuable lesson: What that shelf behind toilet seats is r...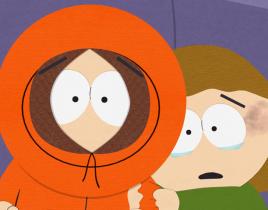 The South Park season fifteen finale opened with a Cops-esque show, White Trash Trouble, in which Kenny's parents were arrested and he and his si...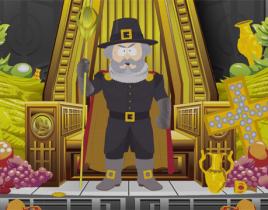 Wow. Based on the preview clip, I already knew we were going to be in for a crazy South Park. When Cartman suggested the group use a "A History Channe...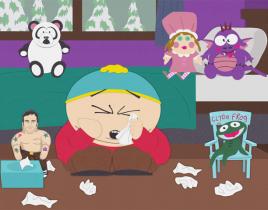 With the ridiculousness that is the Occupy movement, it was only a matter of time before Matt Stone and Trey Parker gave the protestors the South Park&nbsp...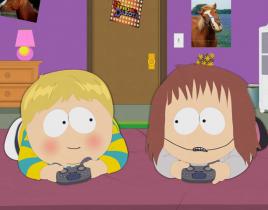 Not everyone loved TV Fanatic staff writer Eric Hochberger's review of last night's South Park episode. Some left unnecessarily cruel and vulgar comments o...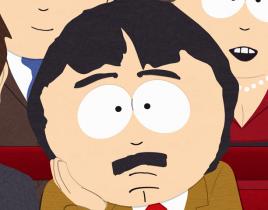 What do you get when Tony-award winner Robert Lopez stops by to write a South Park episode with his fellow Book of Mormon co-creators, Matt Stone...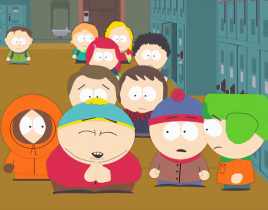 What, exactly, was the target of Matt Stone and Trey Parker's vengeance this week? It seemed like quite a bit when South Park took on WikiLeaks, ...