South Park (Page 6)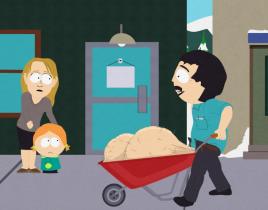 After being on the air for fourteen seasons, we know it's probably no longer cool to say South Park may still be the most brilliant show on television.&nbs...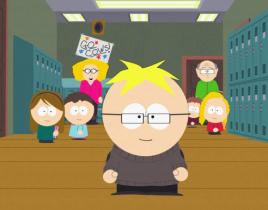 South Park decided to play homage to the recently deceased J.D. Salinger's classic, The Catcher in the Rye, after mocking Tiger Woods last week ...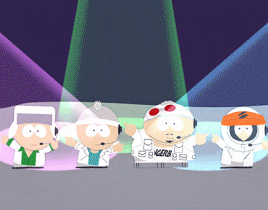 South Park returns with new episodes in just under two short weeks, but we still can't wait that long! That's why we've gone back and added season fo...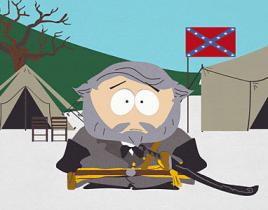 So come on down to South Park and read some quotes of ours. We've just finished adding the third season of South Park quotes, and boy did this season...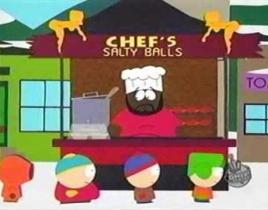 After ending season one of South Park with a cliffhanger, Matt Stone and Trey Parker decides to give us a lovely April Fool's season two premiere about a c...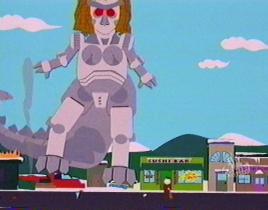 When South Park first came on the air in 1997, it was the most offensive cartoon and featured some of the worst animation possible and wow did we love it!&...