South Park (Page 4)
Uh oh, are the boys of South Park growing up again? I mean the boys have been in fourth grade for over a decade now… Eh, who are w...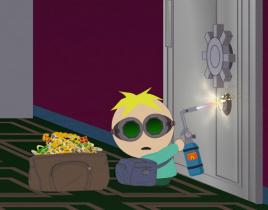 I'm normally a huge fan of Butters-centric episodes, but this week's, "City Sushi," just didn't have the humor of the past exploits of my favorite clueless...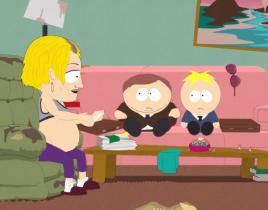 I love just how out there South Park will go during some of its satires, always pulling off what seems to be absolutely ridiculous concepts. Only Matt Ston...

South Park seems to be returning to its roots this season, with back-to-back Cartman episodes. Don't get me wrong, I love the satires these guys do. But no...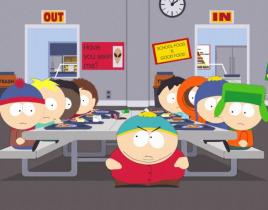 After three direct satires, South Park returned to just a regular "Cartman is an asshole" kind of episode with "T.M.I." They also brought b...

I will run the risk of sounding like a broken record, but I am loving this South Park year of the fan weekly creation cycle. Our little friends in Colorado...

The fine folks at Comedy Central have finally announced South Park's followup to the ridiculous Human Centipede slash iPad satire that was last week's seas...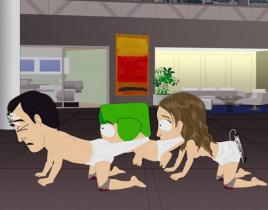 As if South Park wasn't timely enough in seasons prior, you can now expect the show to be more topical ever thanks to its new weekly creation cycle. First ...

Hey guys, did you know a little cartoon called South Park returns this Wednesday?! The show that grew from a show about four kids growing up in Color...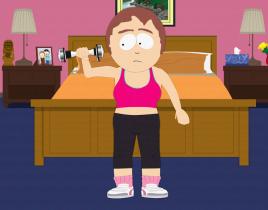 South Park really has an impressive way of tackling and mocking two pop culture fads simultaneously, while managing to tie them together and even have a li...