Skins News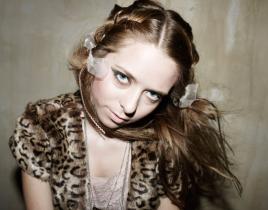 If only all of the Skins episodes were like the season finale. While Lost may have benefited from the single character centered episodes, attempts here oft...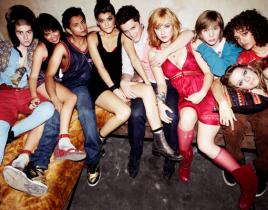 Oh, Tina, did someone forget to tell you about the boundaries of student/teacher relations? I guess it wouldn't be an episode of Skins without a little pro...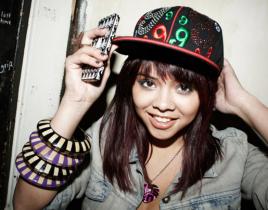 "Daisy" headlined this week's episode of Skins. If viewers learned anything, it was that she's not manipulative or self-centered. In fact, Daisy spent more...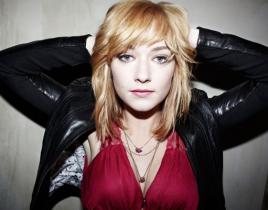 Finding out you have an STD probably isn't the best way to learn that your boyfriend has been cheating on you, as Michelle discovered on Skins this w...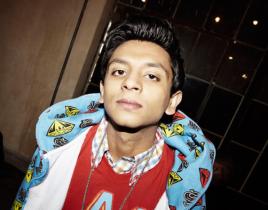 The latest episode of Skins made it clear: Abbud can't seem to catch any luck. First, he gets his anal cavity searched because Chris decided to tell ...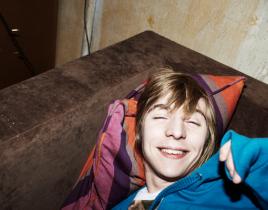 Stanley needs some new friends. His best friend, Tony, (if you can even call him that), is the ultimate manipulator. While he manages to skate out of every...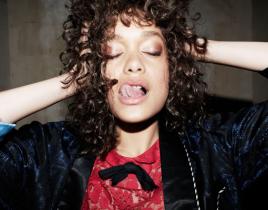 Wow. That was awful. The Skins episode "Cadie" lacked in character exploration and focused more on long shots of Cadie's glassy-eyed and ...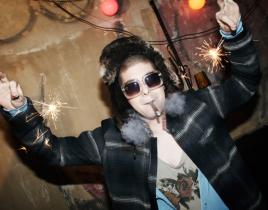 Skins took an interesting turn this week.While nowhere near phenomenal, I actually was interested in the character of Chris. I actually felt sorry for him,...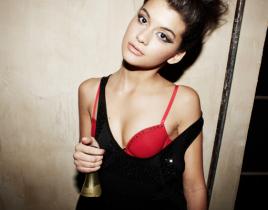 The media has certainly been buzzing over Skins. The Parent Television Council demanded an investigation from the U.S. Senate into the show being child por...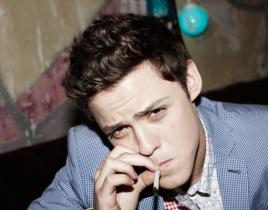 Skins is adapted from the UK series of the same name. With its critical acclaim across the pond, the show's creator sought the opportunity to bring h...