Sherlock News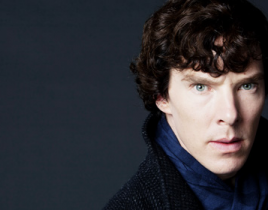 Sherlock Season 3 will eventually air in both Great Britain and the United States. It's just unclear when. Entertainment Weekly confirms that production on...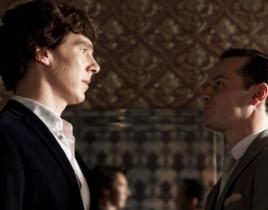 The acting, casting, direction and production values on Sherlock, as well as the underlying wit and creativity, are uniformly terrific. So what separates a...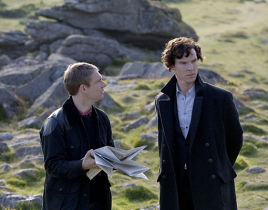 "The Hounds of Baskerville" delves into the Sherlock/Watson relationship perhaps more than any other episode of this BBC series to date, so let's take a mi...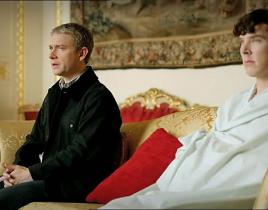 The second season premiere of Sherlock, "A Scandal in Belgravia," is my favorite TV episode so far this year. Stephan Moffat's dialogue is as sharp as Bene...