Seinfeld News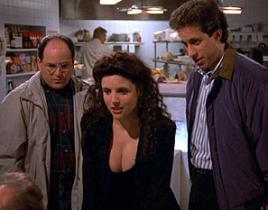 Seinfeld's fourth season picked up directly after the third with Kramer still in LA and Jerry and George going out there in a two part premiere to retrieve...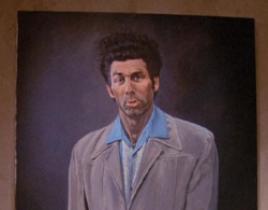 Season three of Seinfeld definitely had some of the moments we refer back to the most. Whether it was George concerned that "it" moved during a massa...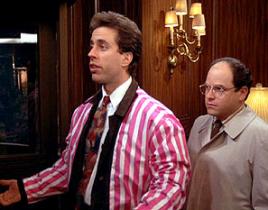 Before Seinfeld was in the news for little more than calling Lady Gaga a jerk, he was the co-creator and star of one of the most critically-acclaimed and p...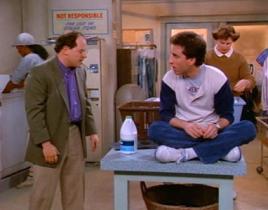 When Seinfeld first premiere as The Seinfeld Chronicles on July 5, 1989, the pilot did not air to much success and NBC opted to not pick up the show. ...