Scoundrels News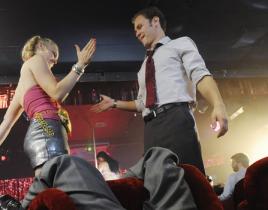 Scoundrels can't hide forever. Last night Logan West, a.k.a. the clean one, finally showed his true family colors, after we learned that he had to tell a l...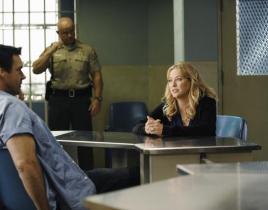 Sunday on Scoundrels, the Wests learned just how hard it is to not only go straight after a life of crime, but to stay out of trouble, even if you are inno...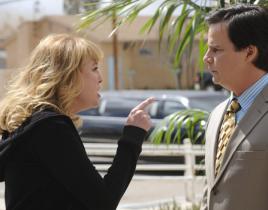 The career-criminals-going-straight bit has been done before, from Butch Cassidy and the Sundance Kid to The Riches, but offers terrific comedic and dramat...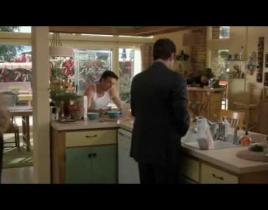 Premiering this Sunday on ABC, Scoundrels is about a family of small-time criminals forced to change their lifestyle and go clean after the patriarch goes ...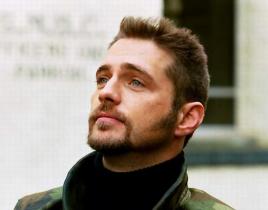 Former Beverly Hills: 90210 star Jason Priestley is returning to TV. The heart throb will be joining ABC's upcoming comedy-drama Scoundrels for a mul...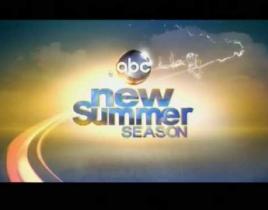 The television season might be winding down, but that doesn't mean all new programming will soon be off the air. And, no, thankfully we're not just referri...